Sonos aims at $100M IPO as it works to stem competition from Apple, Amazon & Google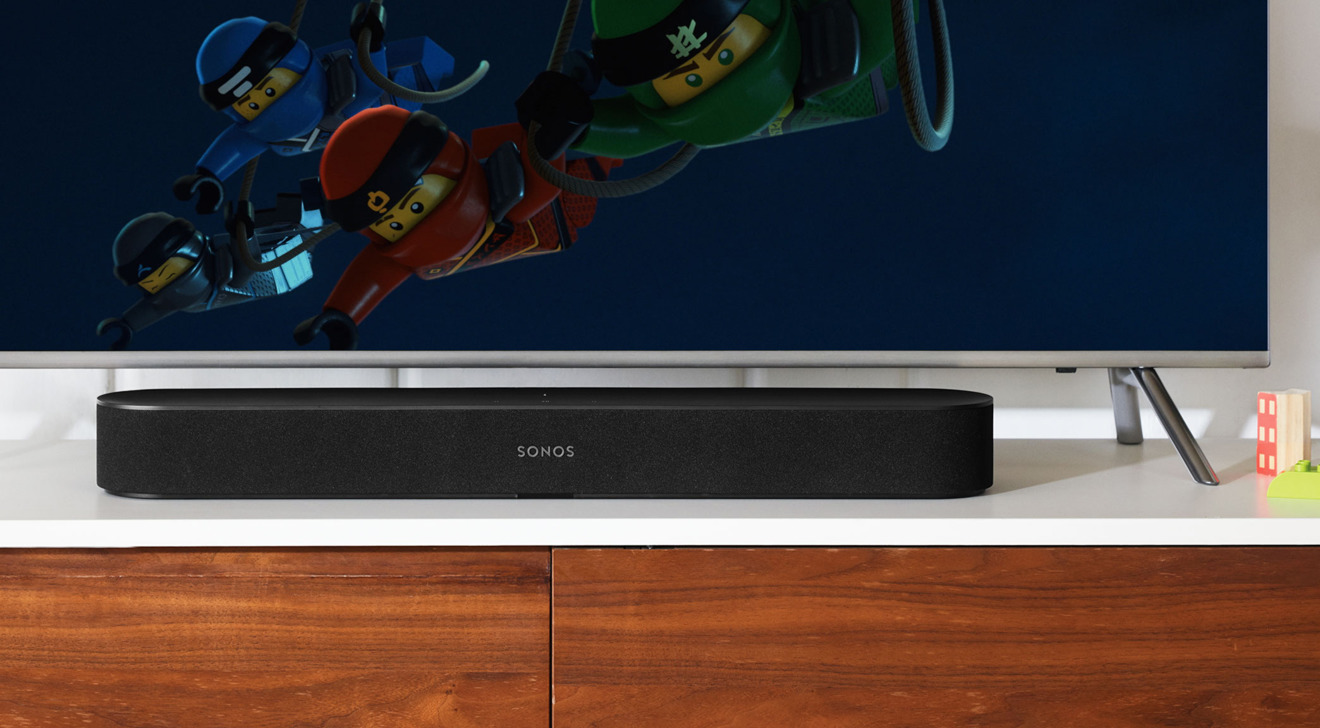 As expected, high-end wireless speaker maker Sonos has filed for an initial public offering on the Nasdaq, hoping to raise as much as $100 million as it tries to fend off new rivals such as Apple's HomePod, and Echo speakers by Amazon.
The company was explicit about the threat in its S-1 filing with the U.S. Securities and Exchange Commission, saying that it faces "intense competition" and is "dependent on a number of technology partners for the development of our products, some of which have developed or may develop and sell voice-enabled speaker products of their own."
"Sonos One and Sonos Beam feature voice-control enablement powered by Amazon's Alexa technology while Amazon currently competes by offering speaker products of their own," the company wrote. "As we continue to execute on our product roadmap, our success in introducing voice-enabled speakers enabled with third-party technology, especially voice control, will increasingly depend on the willingness of our technology partners, many of which sell or may develop products that compete with ours, to continue to promote and enhance our products. These technology partners may cease doing business with us or disable the technology they provide our products for a variety of reasons, including to promote their products over our own."
Sonos announced plans to fire 96 people in May in order to improve profitability. The new S-1 filing indicates that in the fiscal year ending in March, revenue was up 10 percent to $992.5 million, but that still resulted in a net loss of $14.2 million. The company lost $38.2 million in 2016.
Apple's $349 HomePod is more limited in the services and functions it supports than the Sonos One or Beam, but can have appeal among iPhone and iPad owners hooked into Siri and/or HomeKit. The Google Home Max is more expensive at $399 but has its own unique benefits, such as a headphone jack and the powerful Google Assistant.