Apple design head Jonathan Ive to talk at Wired's 25th anniversary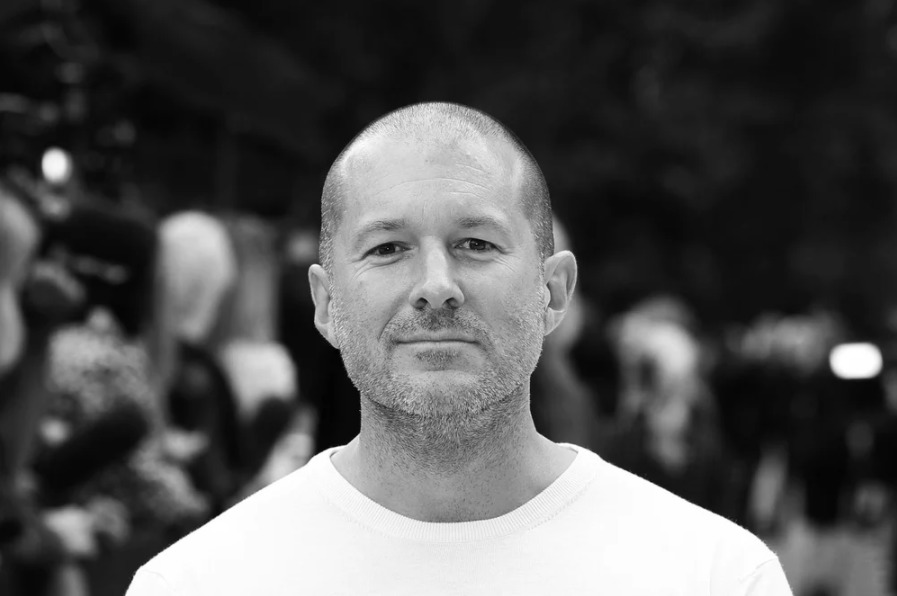 AppleInsider is supported by its audience and may earn commission as an Amazon Associate and affiliate partner on qualifying purchases. These affiliate partnerships do not influence our editorial content.
Apple's chief design officer, Jonathan Ive, will speak at an October event in San Francisco marking the 25th anniversary of Wired Magazine.
Ive will go on stage Oct. 15, Wired revealed on Thursday. Starting Oct. 12, the event will also host people like Google CEO Sundar Pichai, Microsoft CEO Satya Nadella, and not one but two Wojcikis — Anne, the CEO of 23andMe, and Susan, in charge of YouTube.
While the event is another edition of the magazine's annual Business Conference, the special anniversary will add a retrospective focus as well as musings about the future of technology.
A ticket to Ive's part of the event currently costs $993, while an all-access pass is $1,125. Prices will go up after Aug. 20.
Ive has a long history with Apple. After doing consulting with the company, he joined full-time in 1992, and is credited with core design work on many key products such as iPhones and iPads. His role as morphed over the years — in 2012, for instance, he began handling some of Apple's "human interface" design.
In May 2015 he was promoted to "chief design officer," distancing himself from many day-to-day concerns, which were handed off to Alan Dye and Richard Howarth. Apple reversed course in December 2017 though, giving Ive direct management of the company's design teams.