A history of Jony Ive at Apple: From consultant to Chief Design Officer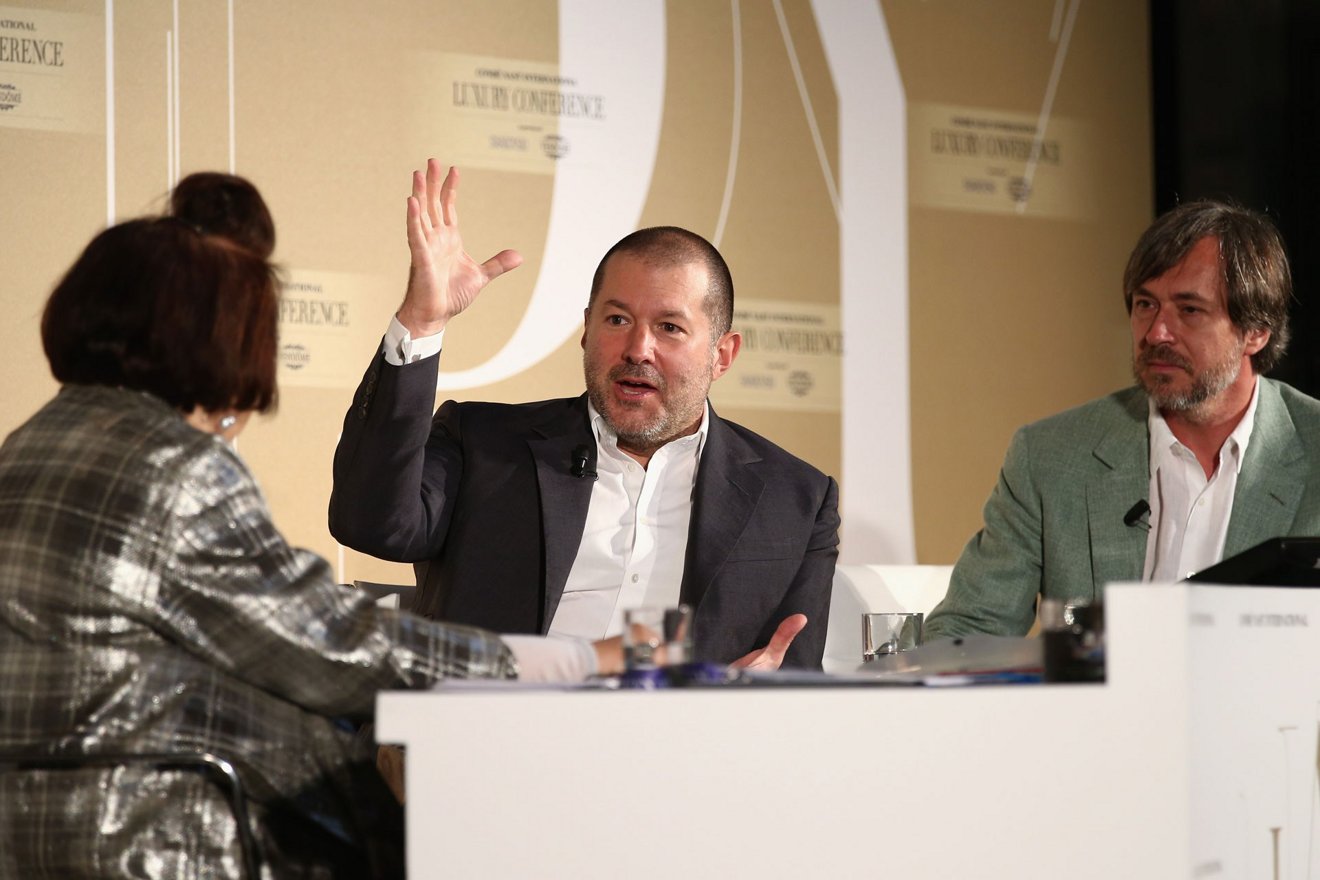 AppleInsider is supported by its audience and may earn commission as an Amazon Associate and affiliate partner on qualifying purchases. These affiliate partnerships do not influence our editorial content.
Jony Ive — appointed this week as Apple's first-ever Chief Design Officer — has a long history of design work for Apple, stretching all the way back to a consulting role in the early 1990s.
Before joining Apple, Ive was part of a London design firm called Tangerine, where he worked on a number of household products such as kitchen and bathroom appliances. One Tangerine client was Apple though, and Ive officially joined Apple in 1992, following work on the PowerBook and two years of the company trying to recruit him.
Ive finally made the leap when some of his output for another Tangerine client was rejected for being too expensive and looking too modern.
Prior to the return of Steve Jobs as CEO in 1997, Ive worked on largely forgotten Apple products such as the Newton MessagePad 110. The designer in fact almost quit, and was only persuaded to stay by then-senior vice president of Hardware Engineering Jon Rubinstein, who gave him a raise and promised that Apple would achieve great things once the company made a turnaround.
Under Jobs, Ive was appointed senior vice president of Industrial Design. He then began work on the products that would make his reputation, the first being 1998's iMac, famous for its compact gumdrop shape. Ive was also instrumental in the design of 2001's iPod, 2007's iPhone, and 2010's iPad, along with various other products big and small. Most recently, Ive helped to create this year's Apple Watch.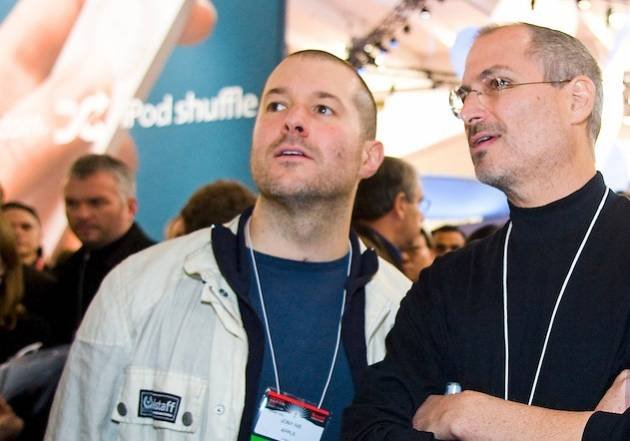 The company's runaway success led to Ive and Jobs developing a close working relationship until the latter's death in 2011. The two collaborated on many aspects of design, and Ive was given free reign to explore ideas.
For example, Ive was given a private design lab that remains one of the most secret areas at Apple's Cupertino, Calif., headquarters.
Following the death of Jobs, the company was subsequently rocked by a number of corporate shakeups, such as the firing of iOS head Scott Forstall on October 29, 2012. That same day Ive assumed even greater power as senior vice president of Design, handling not just hardware but also software interfaces.
iOS 7 was an early result, dropping the skeuomorphic trappings preferred by Forstall in favor of a flatter, colorful look with translucent layers.
This week's newly announced Chief Design Officer promotion will see Ive shift into a more hands-off role. Although he will still watch over product design and generate new ideas of his own, subordinates Alan Dye and Richard Howarth will take over daily interface and hardware design. Ive will in fact add construction projects to his repertoire, such as the new Campus 2 building and future Apple Stores.
The new position has led some to speculate that Ive could be gradually transitioning out of Apple. Dye was responsible for the Watch's human interface design, and Howarth helped launch the iPhone, which could make the pair more than capable of taking over Ive's legacy.