Apple's new India chief pursues aggressive strategy to revive cold iPhone sales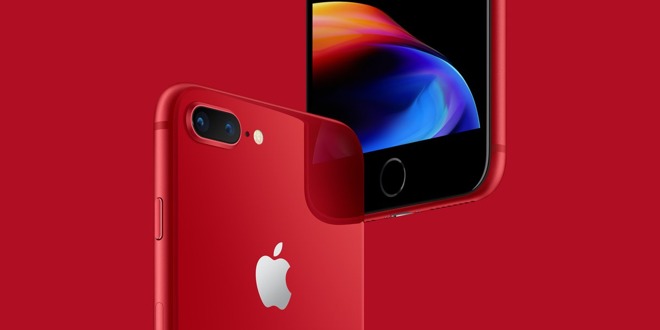 Despite recent claims to the contrary, the new head of Apple's India operations, ex-Singapore executive Michel Coulomb, is reportedly pursuing an aggressive strategy to save iPhone sales in the country, which have dwindled to just 1 percent of the local phone market.
Coulomb was the one responsible for kicking out three sales executives in June, Bloomberg said on Monday, citing multiple sources. He then spent three days with senior workers from across the country at the company's sales and marketing headquarters in Gurugram, where he unveiled a strategy to fix iPhone sales.
This includes signing better third-party retail deals with higher sales targets, overhauling relationships with independents, launching long-planned first-party stores, and offering apps and services that better address Indians.
Of special interest is the revelation of a revamped Apple Maps, expected by 2020. The sources didn't specify what might be in the redesign, other than it fixing flaws currently impacting India.
The company is slowly rolling out more detailed first-party map data beginning with iOS 12 betas, and India could theoretically get access to that improved coverage by 2020. Upgrades might also finally bring turn-by-turn directions, a feature that's often the reason people use a service like Apple Maps or Google Maps in the first place.
Apple's products have been deficient in India in other ways. There's still no support for Apple Pay for instance, and Siri — usually considered the best assistant in terms of language support — still can't handle Indian languages.
It remains to be seen if sales and service changes will be enough, since Apple might not be able to overcome basic economic obstacles. Most shoppers can't afford to buy even the locally-assembled iPhone SE, instead aiming for an average budget of 10,000 rupees, or about $150. Bloomberg notes that someone can spend $100 in the country and get a Xiaomi Redmi 5A, which is in some ways technically superior to the SE.
That leaves people with little means or incentive to buy most other iPhones, which are costlier still not just because of their specifications but because of import duties.