Warner Music Group sells Spotify stake worth over $500 million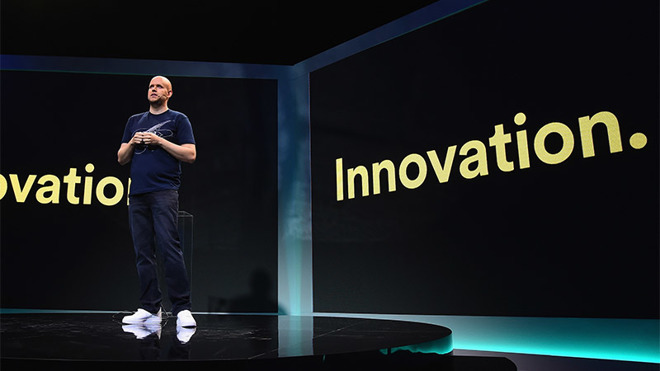 Warner Music Group's sale of a large Spotify stake is not out of lack of confidence in the business model, but rather because the music company doesn't want to hold equity long term, said the media company's CEO.
One of the "big three" record label has maintained the Spotify purchases from the IPO. Sony Music recently sold 50 percent of its Spotify stake for around $750 million, while Universal Music Group maintains its shares.
As a result of the sale, WMG will credit $126 million to artist accounts for their June 30 royalty payments.
Back in May, Warner Music Group CEO Stephen Cooper gave his rationale for selling the shares.
"Just so there won't be any misinterpretation about the rationale for our decision to sell, let me be clear: We're a music company, and not, by our nature, long-term holders of publicly traded equity," Cooper said. "This sale has nothing to do with our view of Spotify's future. We're hugely optimistic about the growth of subscription streaming, we know it has only just begun to fulfill its potential for global scale. We fully expect Spotify to continue to play a major role in that growth."
In fact, Cooper had praise for the sector in general.
"While Apple and Spotify continue to grow their global subscriber numbers, Amazon and YouTube are both off to a great start with their premium services," the CEO said on the earnings call, as cited by Variety. "This increased competition is good news for our business, and we're happy to see other large tech companies, such as Facebook, begin to recognize the true value that music brings to their platforms.