Apple axes Back to My Mac in macOS Mojave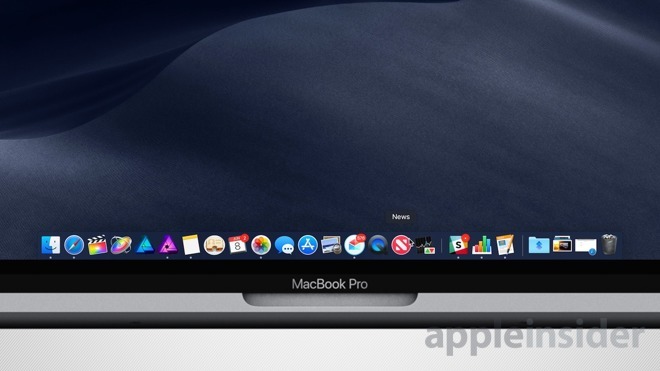 AppleInsider may earn an affiliate commission on purchases made through links on our site.
Back to My Mac will be no more once macOS Mojave is released this fall. Apple on Tuesday made the discontinuation official by notifying customers of the removal, and sharing a support document outlining the changes.
A new support document outlines ways users can transition to other Apple services to replace the retired iCloud feature including iCloud Drive, screen sharing, and the Apple Remote Desktop app.
"Back to My Mac will not be available on macOS Mojave," reads the document in part. "You can get ready now by learning about alternatives for file access, screen sharing, and remote desktop access."
For users who had both a desktop and a laptop, it was a great way to share the screen and access files while at home or away. With the release of iCloud Drive and Apple's own Remote Desktop app, there is less of a need for this niche service that is replicating other features.
When the first beta of macOS Mojave was released, Back to My Mac was removed, though the news of it went a bit below the radar, perhaps highlighting how few people were currently using the aging service.
For those who rely on Back to MY Mac, AppleInsider has collected a few quick and easy alternatives that will take users well into the macOS Mojave era.