European media pegs 2018 iPhone event for September 12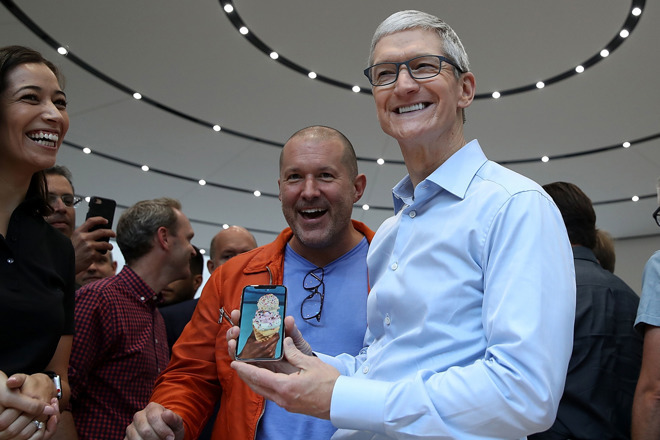 Speculation that Apple will be holding its event on September 12 has been given a boost from European media, with one outlet claiming to know of the date of the iPhone-centric launch, before invitations to the event have been issued.
According to two sources of Europe 1, the event will be on Wednesday, September 12, with a keynote starting at 10 a.m. Pacific time (12 a.m. Eastern). The sources also advise the event will be held in the Steve Jobs Theater, the company's auditorium at its Apple Park campus.
The report matches up to others speculating on the launch date, which all point towards it occurring in the second week of September, as it has done for the last six years. As September 2018 starts on a Saturday and includes Labor Day, it is unlikely to take place early, keeping it firmly in the second week yet again, and most likely on the Wednesday.
The exact date won't be confirmed until Apple issues its invitations to the media. Given the expected timing for the event, invitations are anticipated to be issued in the coming days.
The report also suggests that, according to the calendar for the previous keynote, the shipment of products shown could occur between the Thursday and the next Tuesday. Some international mobile carriers have already let slip that pre-orders for the new iPhones will start from September 14.
The French publication also reiterates rumors of what to expect in the event, including three iPhone X-style smartphones with OLED and LCD displays and, in the cheaper LCD model at least, bright color options. A redesigned Apple Watch with a slimmer bezel and a larger display that keeps the same general design is also touted by the outlet for launch.