What to expect from the Apple Watch Series 4, and when it is coming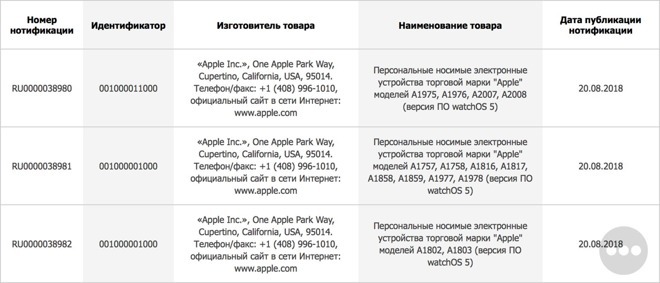 A new Apple Watch Series 4 is coming for sure! Let's talk about how we know that it is coming, when it is coming, and what rumored features will be included.
How we know
Prior to sale, some countries require permission to market devices using encryption by way of filing with the Eurasian Economic Commission (EEC). Since Apple's watchOS devices are encrypted, Apple has recently filed with the EEC, including six new model numbers, all running watchOS 5.
This same thing happened last year, shortly before the Series 3 was released, which actually had eight new model numbers. And, its also happened with the 2018 iPad, and the MacBook Pro.
Given that six models have been filed for, instead of eight, Apple is getting rid of a certain model for this year's lineup.
As for pricing for the Series 4, there's no way to know for sure, but give history, we're fairly sure that the cheapest models will range from around $329 to $399.
Since each new Series 4 model is coming with watchOS 5 installed, this means that the Series 4 will likely be revealed at Apple's September event, just like the Series 2 and Series 3 watch releases.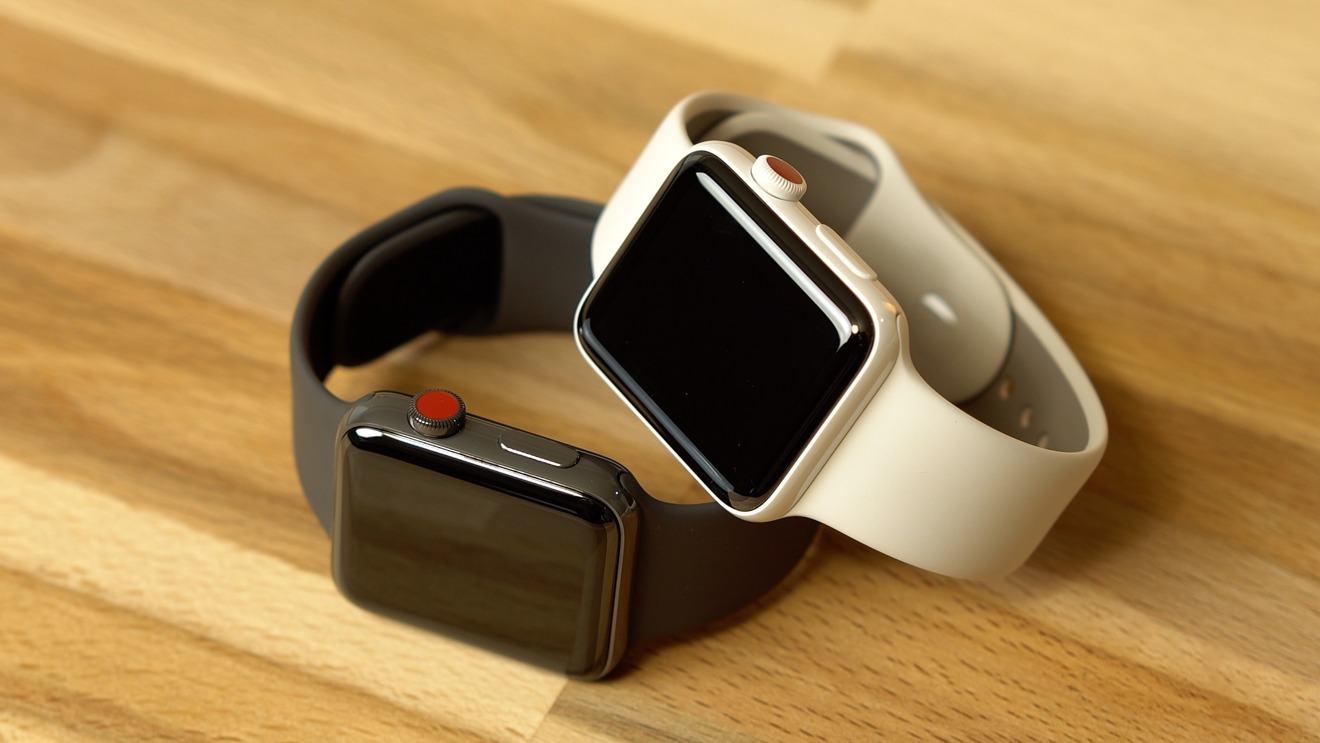 Series 4 features and specs
The rumor mill has already started churning about the Series 4 Apple Watch. Ming-Chi Kuo says that the new watches will have a 15-percent larger display.
Now this could either happen by making the chassis larger, or by slimming the bezels around the screen — and we think it's the latter. Kuo also believes that the new watches will have more battery capacity, and improved heart tracking capabilities.
There's also rumors that Apple will switch from spring-loaded Side and Digital Crown buttons, to solid state haptic feedback buttons, like on recent iPhone home buttons. The main benefit to this seems to be better water-resistance.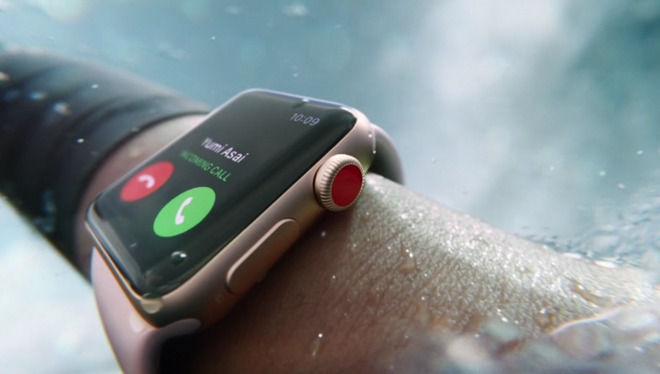 Apple and TSMC are rumored to have already started production of new MicroLED technology displays for Apple Watches to increase battery life. Production cost is between four and six times higher than existing OLED Apple Watch panels, so if we do see MicroLED displays, they may only be available on higher-end Apple Watch models, like the stainless steel and Edition models — should the latter survive the model purge.
Some rumors also point to the Series 4 supporting the Qi wireless charging standard, as opposed to the modified one that the Apple Watch uses now, so you can use any Qi wireless charger to power the device.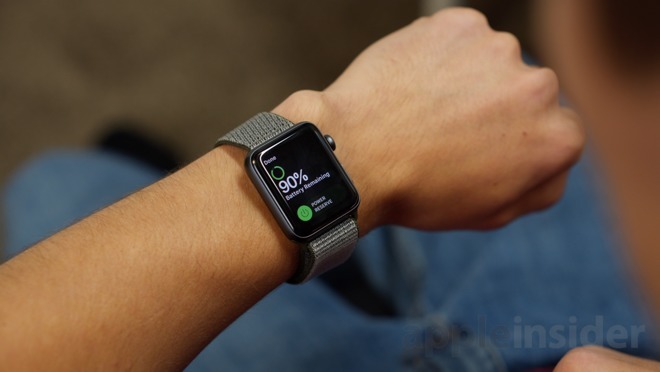 Storage increase?
Last year's series 3 had 8GB of storage for the Wi-Fi only models and 16GB of storage for LTE models.
We think the Series 4 will come with 16GB of storage, and maybe even 32GB on stainless steel and edition models.
As far as connectivity goes, we also think it'll come with Bluetooth 5 instead of Bluetooth 4.2, since Apple's recent MacBook Pros now support Bluetooth 5, and we expect the new iPhone lineup will too.
There's also a chance we'll see a small boost in RAM as well.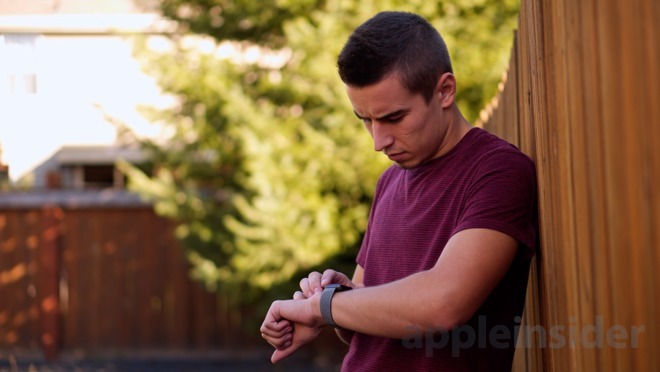 Like I mentioned earlier, improved heart-rate monitoring has been rumored, as well as others, like improved health-tracking options and UV sun exposure tracking. Non-invasive glucose monitoring has also been rumored — meaning you wouldn't have to poke yourself all the time, or insert a probe under your skin. But, the technology is probably years away, and likely won't be seen on the Series 4.
Save on Series 3 watches
With the Series 4 launch on the horizon, deals on Series 3 watches are heating up. Apple authorized resellers are currently knocking up to $75 off the devices, according to our Apple Watch Series 3 Price Guide. Be sure to check back often as new deals are added daily.