Apple iPhone reveal event expected to stream on Twitter on Sept. 12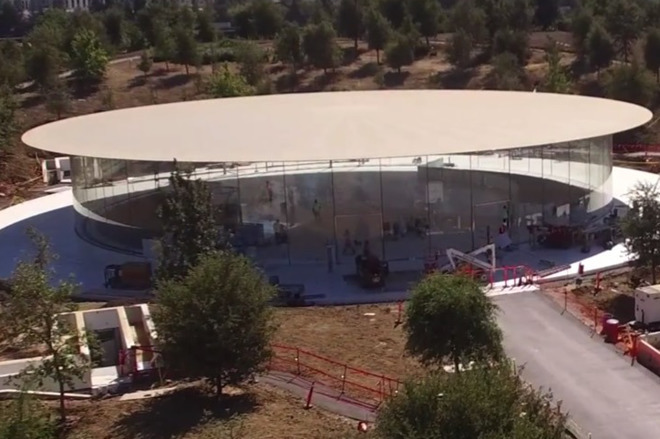 AppleInsider may earn an affiliate commission on purchases made through links on our site.
A new report says the event, expected to feature new iPhones, will take place on the 12th, and will be the first Apple event to stream live on Twitter.
A report Thursday by BGR, citing "a source with knowledge of the company's plans," said that Apple will indeed hold its fall event on Sept. 12. In addition, the report said, Apple will for the first time stream the event live on Twitter and its mobile apps.
Apple for the last several years has streamed its keynotes on the web via Apple.com, as well as the Apple Events app on Apple TV. But it's never before used an outside streaming partner.
Apple had made no official announcements and sent no media invitations as of Thursday morning, even with the reported event day less than two weeks away.
Europe 1, a French radio station, reported August 27 that Apple would hold the event on the 12th, at the Steve Jobs Theater at Apple Park in Cupertino. International carriers have also let it slip that preorders for new iPhones will open on Sept. 14.
The event is expected to see the unveiling of three new iPhones, including a new 6.5-inch model, an upgraded version of the iPhone X and a lower-end 6.1-inch LCD model. There's also a chance Apple will unveil a new iPad Pro, a new Apple Watch and/or the long-awaited AirPower charging pad.