Apple's 'Gather round' event & original iPhone keyboard designer Ken Kocienda on the AppleInsider Podcast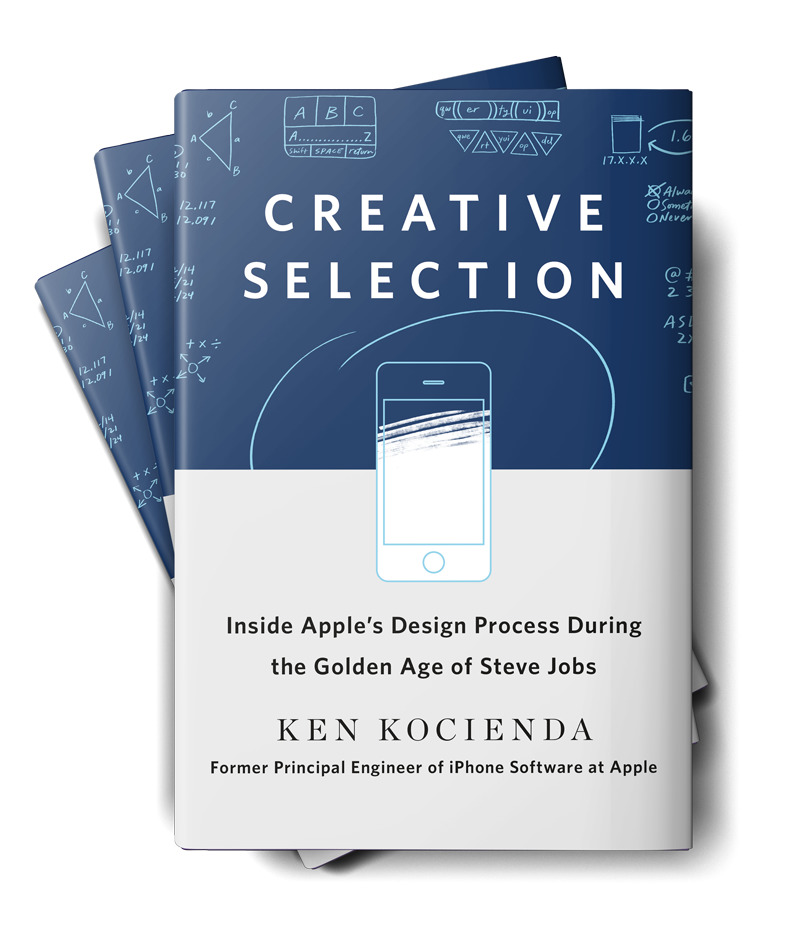 This week on the AppleInsider Podcast, Victor and William talk through Apple's latest acquisition and some of the rumors leading into the upcoming Apple event, and Victor speaks with the designer directly responsible for the first iPhone keyboard, Ken Kocienda.
Apple's confirmed Sept. 12th date for the rumored-iPhone event and the curious idea that it will be live-streamed on Twitter
The rumored iPhones in question
Apple's acquisition of Akios, an AR holographic lens company
Apple's focus on MicroLED technology in Taiwan — Victor connects these two items that are otherwise unconnected.
After the episode recorded, we saw the leaked images of the rumored-Apple Watch Series 4, and the rumored iPhone Xs.
Ken Kocienda, author of Creative Selection, Inside Apple's Design Process During the Golden Age of Steve Jobs, and the person responsible for autocorrect, and the iOS keyboard.

Listen to the embedded SoundCloud feed below: