No sign of updates to Mac or iPad Pro in leaked Apple website file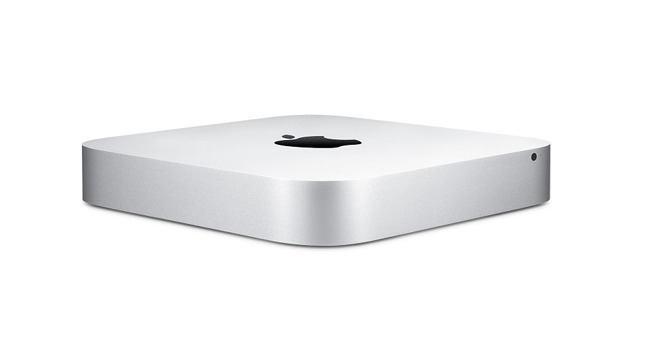 The inadvertently leaked site map from the Apple accessories page has revealed a treasure trove of information about the new iPhone lineup expected to debut — but there is nothing on it suggesting that there are new iPad Pros coming, nor is there any indication that there is a Mac refresh happening at the event.
Early Wednesday, Apple exposed a XML file, confirming names for the imminent iPhone lineup expected to be announced on Wednesday afternoon. However, after perusing the file, there appears to be nothing in the way of Macs or iMacs in a document that otherwise laid bare the iPhone names, as well as the presence of 40mm, 42mm, and 44mm Apple Watch Series 4 devices at the event.
While updates to the iMac 4K, iMac 5K line seem probable in short order, and a reveal of a new Mac mini oriented towards the "pro" consumer plus a low-cost MacBook refresh has been rumored, less clear are reveal dates. For the last few years, the iMac 4K and 5K have been updated in October, either at an event or more quietly with a press release.
As Apple has since brought the online store down in preparation for the iPhone launches, it is difficult to verify if the leaked XML is genuine or complete. However regarding accuracy, recent rumors have suggested the same "iPhone XS" and "iPhone XS Max" naming scheme that was found in the file.
Apple will be holding its "Gather Round" reveal event later today, with the headline products expected to include an updated 5.8-inch OLED "iPhone XS," a 6.5-inch "XS Max" model, and a value 6.1-inch LCD-based "iPhone Xr."