More about the iPhone XS, iPhone XS Max, iPhone XR, and Series 4 Apple Watch on the AppleInsider Podcast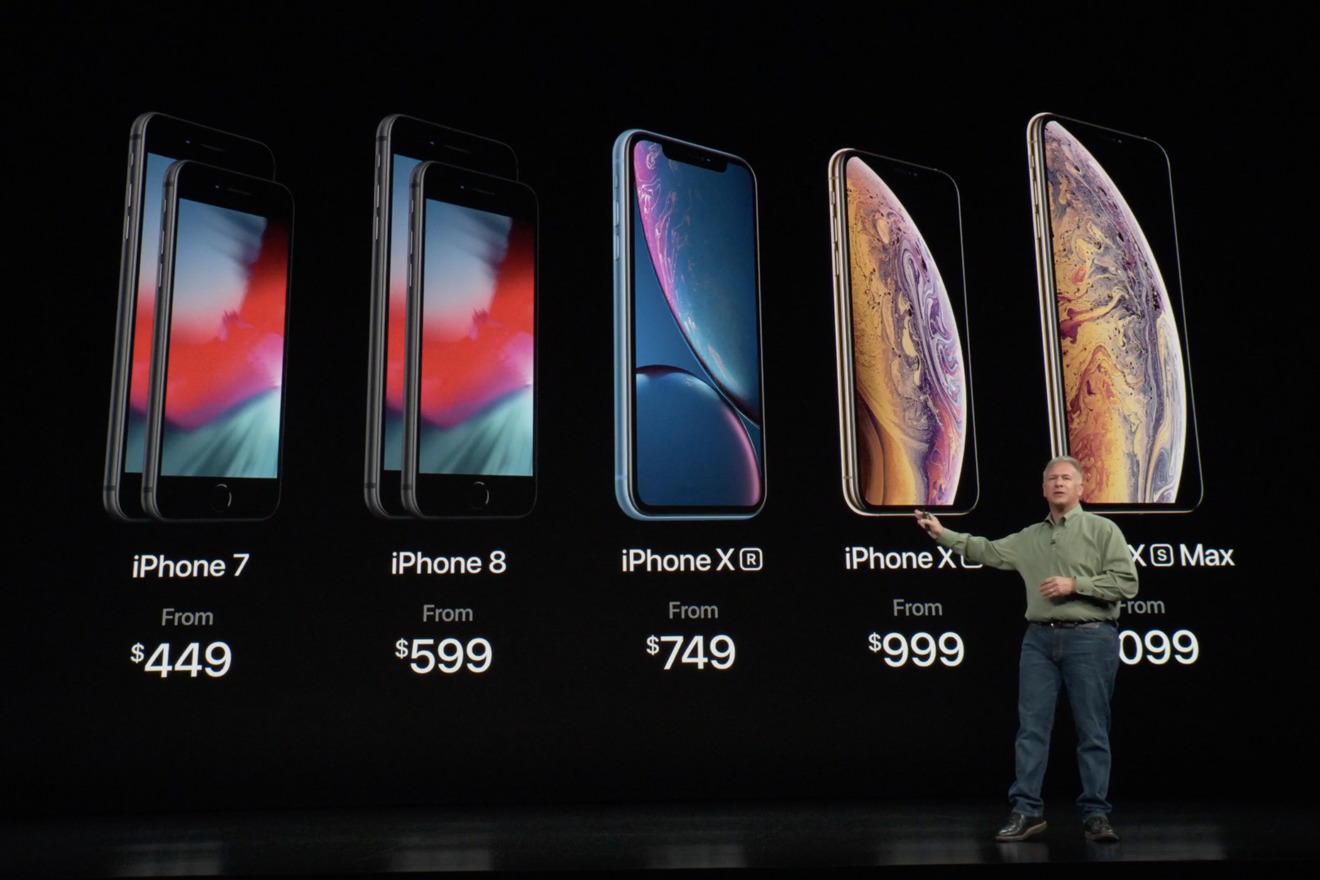 The AppleInsider Podcast examines the details behind the releases of the iPhone XS, iPhone XS Max, iPhone XR and the Apple Watch Series 4: what Apple didn't tell us and how you can choose between the models.
How exactly the price of iPhones has risen since the very first one — and how Apple has tricked us into regarding the iPhone XR as the cheap model.
Speaking of the iPhone XR, they examine the real differences between it and the XS model. Where exactly the camera system is the same and what you lose having only a single lens. Plus how the screen is not only poorer than the OLED ones in its rivals but comes with broad bezels that make the phone wider.
How we shouldn't have been surprised that Apple completely dropped last year's iPhone X instead of just reducing the cost. They've got form on this.
How the dual SIM and eSIM will be a boon to travelers and there's also a feature Apple didn't mention: the way that the new iPhones have NFC capability which means you won't have to launch an app to open hotel doors, for instance.
And comparing Apple Watch Series 4 to its predecessors: this is a huge step forward for the watch.
Victor and William also look at how Apple seems to have made choosing the right iPhone for you much more difficult this year with similar features and widely different price points.

Listen to the embedded SoundCloud feed below: