Net neutrality law enacted in California, US Justice Department promptly sues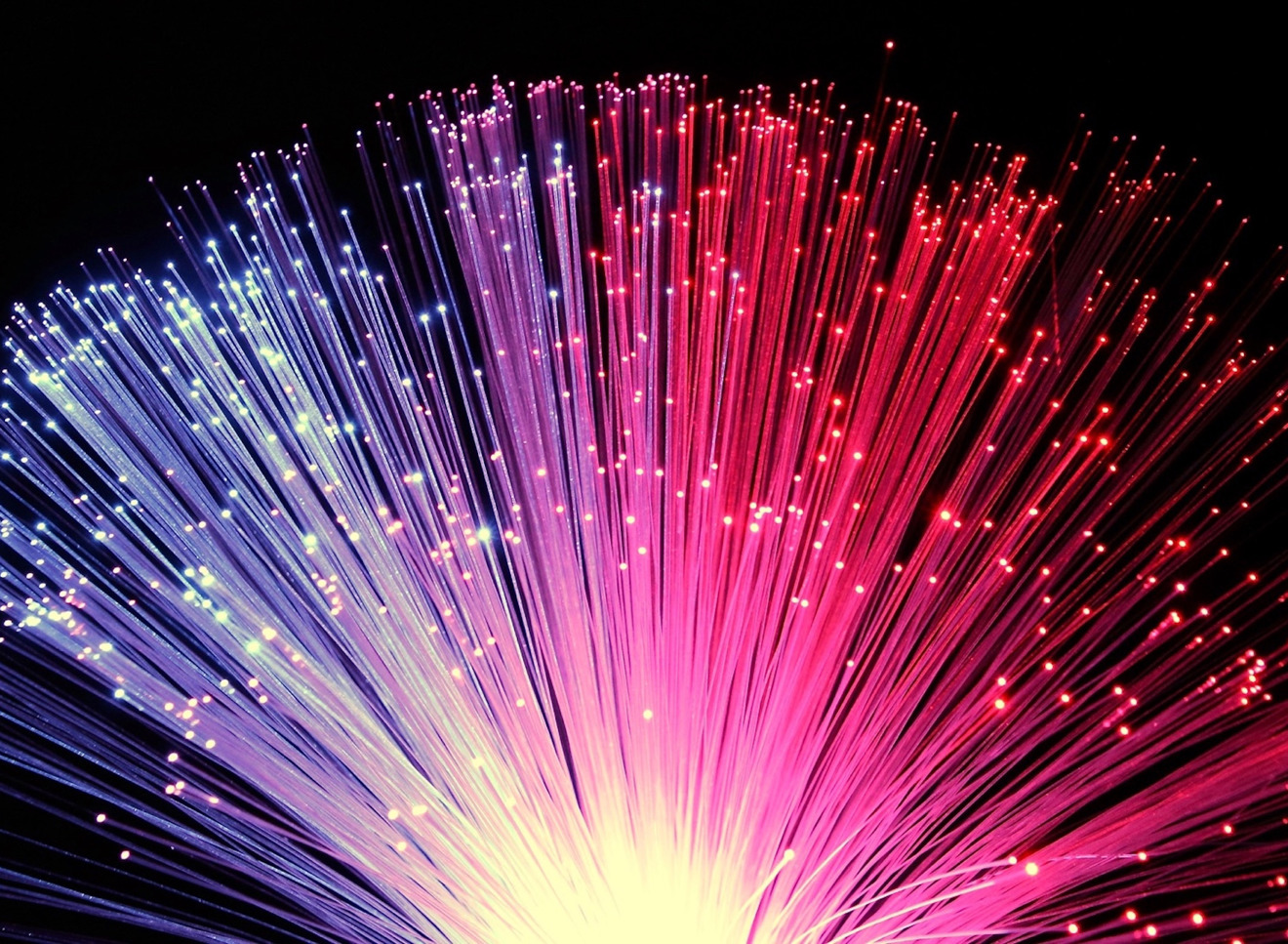 AppleInsider is supported by its audience and may earn commission as an Amazon Associate and affiliate partner on qualifying purchases. These affiliate partnerships do not influence our editorial content.
The U.S. Justice Department is launching a lawsuit against the state of California over newly-signed net neutrality regulations, which could impact both internet service providers and their customers.
The Justice Department is seeking a preliminary injunction against the regulations, which will otherwise take effect on Jan. 1, according to Reuters. The federal government is arguing that ISPs "cannot realistically comply with one set of standards in this area for California and another for the rest of the nation — especially when internet communications frequently cross multiple jurisdictions."
U.S. Attorney General Jeff Sessions elaborated on the point, holding that only states can regulate interstate commerce.
"Once again the California legislature has enacted an extreme and illegal state law attempting to frustrate federal policy," Sessions said in a prepared statement, referring to earlier clashes between the state and the federal government over issues like immigration.
The Federal Communications Commission voted 3 to 2 in December to undo Obama-era net neutrality protections, despite widescale public opposition — including companies like Apple, Alphabet, Facebook, and Reddit — as well as accusations that many anti-neutrality comments were faked. The effort to reverse neutrality was championed by Republican FCC Chairman Ajit Pai, along with ISPs like Verizon.
Pai has suggested that net neutrality harms consumers, for instance by barring data cap exemptions for streaming services like Spotify, YouTube, or Apple Music. People and companies in favor of the protections, though, have complained that favoring certain services can make it harder for new businesses to break into the market, and that selective throttling and paid prioritization could create a limited and/or unjust internet.
Apple has special interest in net neutrality, since the company's fortunes are increasingly dependent on services like iCloud, iTunes, Apple Music, and the App Store. The company is also planning to premiere high-budget TV shows in 2019, which will depend on unfettered internet connections to be watchable.