Hedge fund dumps Apple shares over fears of Chinese trade war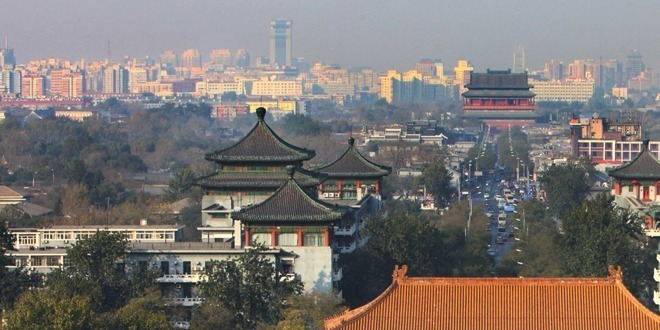 Billionaire David Einhorn's Greenlight Capital has disposed of all of its shares in Apple, due to fearing the potential retaliation from China against U.S. trade tariffs affecting imports, by imposing restrictions and other measures that could affect the iPhone producer in the country.
In a letter from the billionaire to investors seen by CNBC, Einhorn claims "We ultimately sold because our differentiated thesis from 2011 has become consensus." Einhorn also adds "We are somewhat worried about Chinese retaliation against America's trade policies."
The Greenlight Capital fund reduced its stake in Apple by 486,000 shares, approximately 77 percent of its holdings in the company, in the second quarter. On August 31, the fund sold the remaining shares at $228 apiece, offloading around $40 million in the process.
Greenlight first bought into Apple in May 2010, and so far its investment in the iPhone maker has earned its clients over $1 billion.
The share selloff ultimately didn't hurt Apple that much, as it recently enjoyed its highest stock price, touching $230 during trading on Tuesday. The share price did drop slightly after the Einhorn announcement, dropping down by 2.4 percent.
Einhorn's worry of Chinese interference in Apple's business stems from the ongoing trade war between the United States and China, with the Trump Administration hitting Chinese imports with import tariffs. In September, the U.S. applied $200 billion in new tariffs against a variety of goods from China, but so far the administration has tried to avoid placing fees on produce affecting Apple.
Three days after the $200 billion in import tariffs were applied, China retaliated by announcing $60 billion in tariffs against U.S. goods.
Apple CEO Tim Cook has vocally opposed the measures, calling trade "not a zero-sum game," and expressing optimism that the two countries will "sort this out and life will go on." Apple itself has condemned the tariffs and "other protectionist measures" in Securities and Exchange Commission filings, warning the tariff war could materially impact the company's finances.