Qualcomm handed a defeat in European iPhone patent infringement case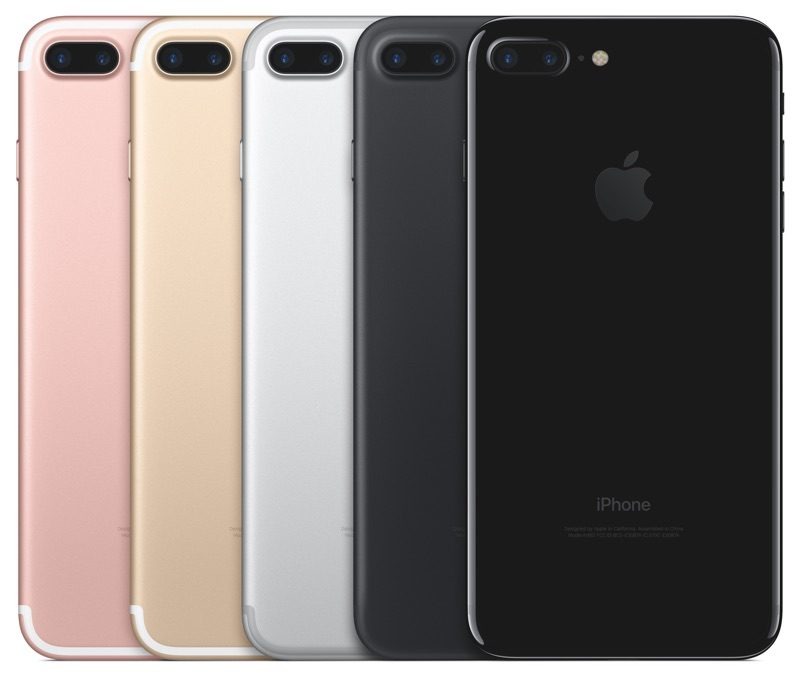 AppleInsider is supported by its audience and may earn commission as an Amazon Associate and affiliate partner on qualifying purchases. These affiliate partnerships do not influence our editorial content.
In a first anywhere for the ongoing legal fight between Qualcomm and Apple, a Munich regional court has rendered a final judgment in a Qualcomm patent complaint against Apple, awarding victory to Apple.
The iPhone 7 and 7 Plus don't violate a Qualcomm European patent, EP1199750, which covers a "post[-]passivation interconnection scheme on top of [an] IC chip," a three-judge panel ruled according to FOSS Patents. The decision comes just one week after a trial, which may suggest that even if Qualcomm files an appeal with the Munich Higher Regional Court, it could face an uphill battle.
Several other German cases are still in progress. One is going to trial in Munich on Nov. 8, and a ruling on another — also in Munich, involving the iPhone's Spotlight search — should arrive in December. Still more actions are being dealt with in the city of Mannheim.
Apple launched its first case against Qualcomm in January 2017, and since then the two companies have filed actions against each other around the world. Simultaneously the firms have had to address various regulatory bodies.
In September, the U.S. International Trade Commission dealt a blow to Qualcomm by ruling against banning iPhone imports, even though Apple may have violated one of three cited patents. iPhone assembly takes place entirely overseas, so Apple would have received a serious financial hit had a ban taken effect.
Apple has accused Qualcomm of withholding promised rebates and abusing its market position to demand high royalties. Qualcomm though has complained that Apple is not only violating patents, but even sharing its trade secrets with Intel. iPhones have long used Qualcomm modems, but the iPhone XS line is Intel-only.