Unsurprisingly, the 2019 iPhones are expected to be as waterproof as the iPhone XR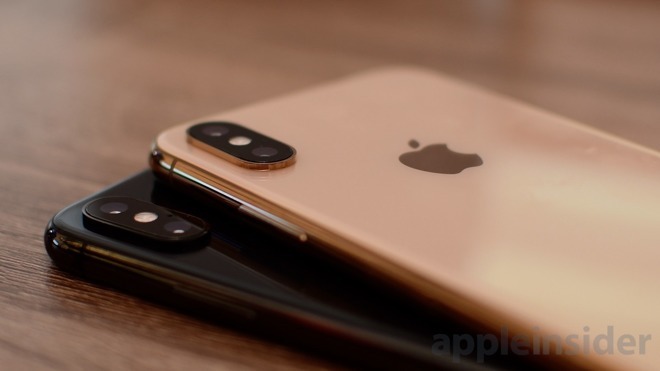 More details have started to emerge about Apple's 2019 iPhone releases, with an early report from Ming-Chi Kuo saying that the new devices will retain the existing level of waterproofing as the iPhone XS, iPhone XS Max, and iPhone XR.
Ming-Chi Kuo has declared that the 2019 iPhone lineup will retain the IP68 waterproofing, with no increase in intrusion protection — but no decrease either. The note was provided to Taiwan-based publication Economic Daily News on Monday morning, and no other information about the 2019 line was given.
Apple made a big deal during the iPhone XS reveal that the company had put a lot of work into the waterproofing. IP68 waterproofing allows for water resistance of up to two meters for 30 minutes.