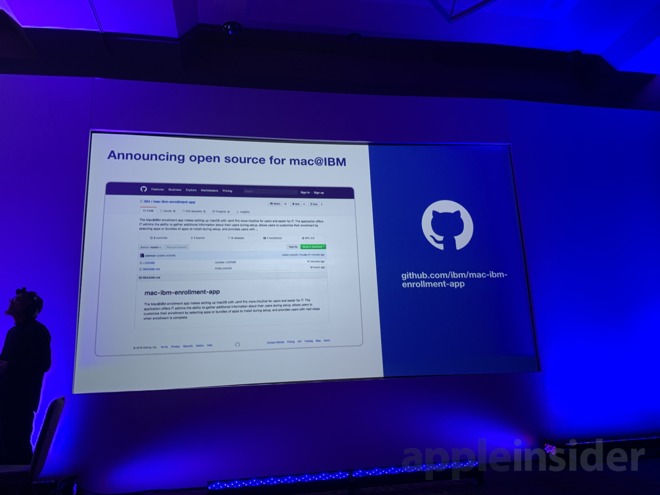 IBM on Tuesday shared word that it's open-sourcing its [email protected] provisioning code, which should enable other companies to provision Macs using similar architecture.
Businesses using [email protected] can collect more data about their employees when performing macOS setups. Workers, meanwhile, can customize their enterprise enrollment by choosing which apps to install, including bundles of related titles.
IBM made the announcement at this week's Jamf Nation User Conference. It's unknown how many third parties may actually be seeking to adopt [email protected] code.