$50 million settlement nears in class action lawsuit over Yahoo security breaches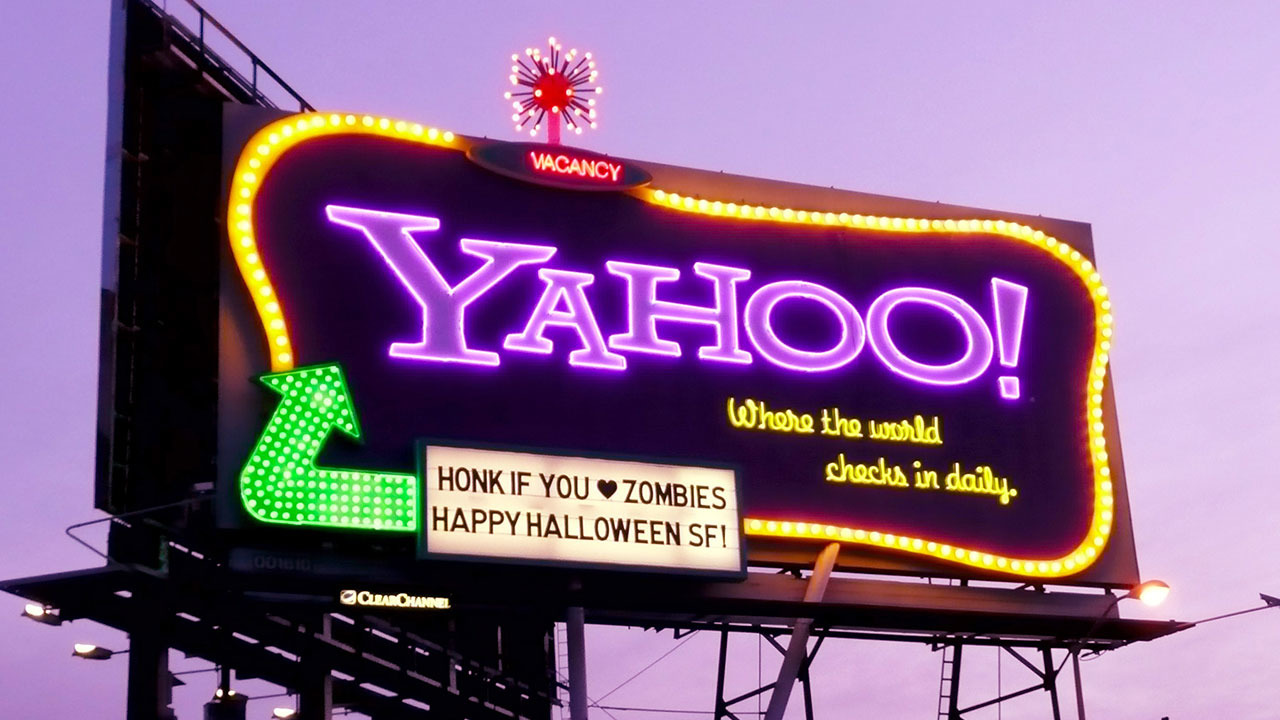 Yahoo is offering to pay $50 million to settle a class action lawsuit over security breaches that may have impacted as many as 200 million people in the U.S. and Israel, and 3 billion email accounts around the world.
The $50 million would cover only people in the U.S. and Israel, according to court documents seen by AppleInsider. Yahoo would also pay for up to $35 million in related legal fees, however, and provide victims with two years of credit monitoring. Individuals and small businesses would be able to claim further money if they suffered problems like identity theft, or if they paid for Yahoo's premium email services.
The deal must still be greenlit by District Judge Lucy Koh of the Northern District of California at a hearing scheduled for Nov. 29. If it goes through, costs will be split in half between Verizon's Oath — the current parent company of Yahoo — and holding firm Altaba, which owns what was left of Yahoo following the Oath takeover.
Yahoo was hit by a series of hacks beginning in 2013, possibly organized by the Russian government. It didn't report the incidents until late 2016, only a few months after Verizon had bought Yahoo's main business for over $4.8 billion. This led to Verizon managing to return $350 million in further negotiations.
In August, the Japanese government began a probe into Apple to gauge any anti-competitive behavior when it applied pressure to prevent publishers from working with Yahoo Japan's Games Plus platform.