Apple execs trying to escape family friendly-only brush with recent streaming negotiations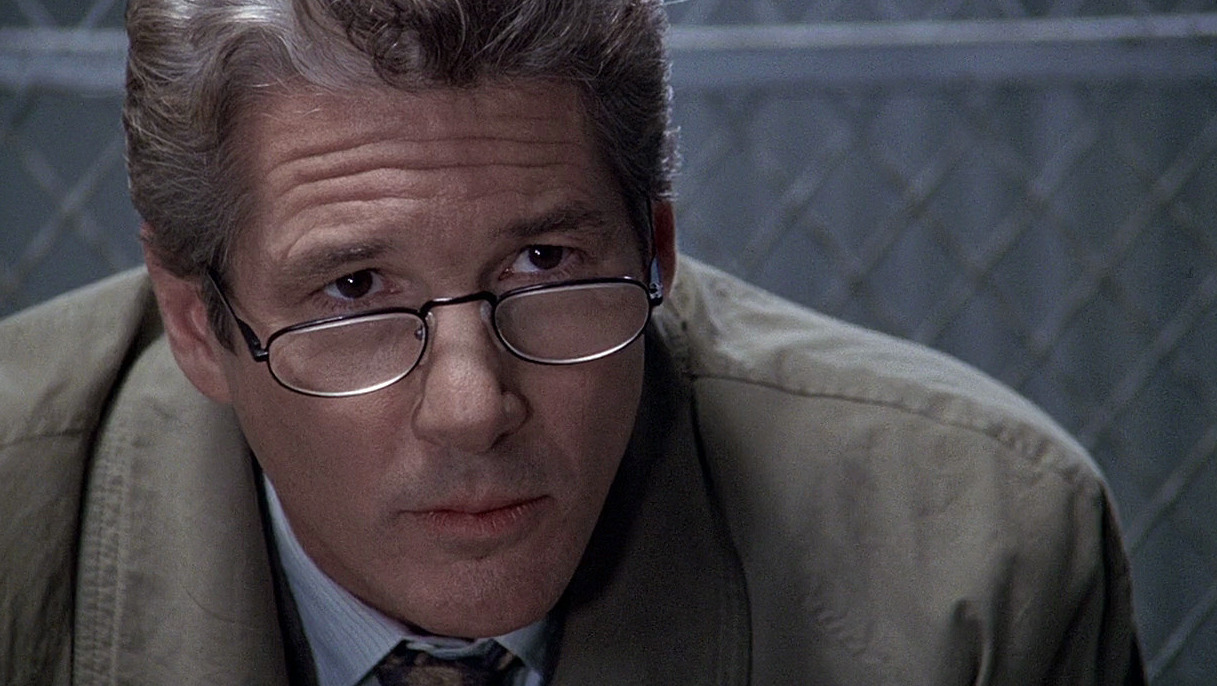 AppleInsider is supported by its audience and may earn commission as an Amazon Associate and affiliate partner on qualifying purchases. These affiliate partnerships do not influence our editorial content.
Apple may be reconsidering its policy of "family friendly" content for its rumored video streaming service, after a report claims it is attempting to acquire the rights for an adaptation of a violent drama from Israel starring Richard Gere.
The negotiations for the adaptation of "Nevelot" are at an advanced stage, with Apple managing to beat competitors including Amazon, Showtime, and FX, sources of CNBC claim. Previously under development by HBO, Apple and 21st Century Fox are now thought to be co-producing the show, as a vehicle for actor Richard Gere.
Current contenders to run the show are Howard Gordon and Warren Leight, who are said to be in negotiations to reformat it for American audiences. Both have seen major success in show production, with Gordon previously working on "24" and "Homeland," while Leight helped make "In Treatment" and the "Law and Order" shows "SVU" and "Criminal Intent."
The negotiations are ongoing, and could still fail, with sources suggesting agreements need to be reached on a number of areas, including its budget.
While the show potentially joins a large roster of programs that Apple has in development, the notable element here is that the show strays far away from the "family friendly" nature of practically everything else Apple is involved with content-wise.
"Nevelot," is a gritty thriller that follows two veterans who go on a killing spree, on the belief that the youth of today do not understand the sacrifices made by previous generations. The title of the show itself translates to "Bastards," meaning it is likely to be renamed for Western audiences.
Reports since 2017 indicated Apple was sticking to sanitized content for its programming, avoiding the violence, profanity, and nudity of HBO and Showtime while also steering clear of edgy topics like politics. While these may be attractive types of content for Netflix and other streaming services, Apple instead aimed for inoffensive content that could be viewed by almost everyone.
An example of this is the Dr. Dre scripted show "Vital Signs," spiked by the company for being too violent.
Former NBC and Fox programming executive Preston Beckman suggested in September Apple would be extremely exposed if it produced risky content, due to being a consumer product company. While Netflix may lose a subscriber objecting to content, Beckman noted, "With Apple, you can say 'I'm going to punish them by not buying their phone or computer."
The change in view to producing some content that could be rated TV-MA has been prompted largely by an effort by heads of programming Zach Van Amburg and Jamie Erlicht to dispel the family-friendly myth. Instead, report sources claim Apple is looking for high-impact content based on existing properties Apple has heard of, with "different" content with substance but isn't gratuitous.
The mature content search is not the only direction Apple is taking, as it is also reportedly looking into increasing its programming for younger users. Starting in 2019, Apple will apparently look for shows for children, with the expectation of parental controls being put in place to prevent any accidental viewing of inappropriate content.
Earlier reports advised Apple was spending at least $1 billion on its raft of original content, with the first wave of shows tipped for release in early 2019.