Egypt says Apple is violating competition rules, has 60 days to act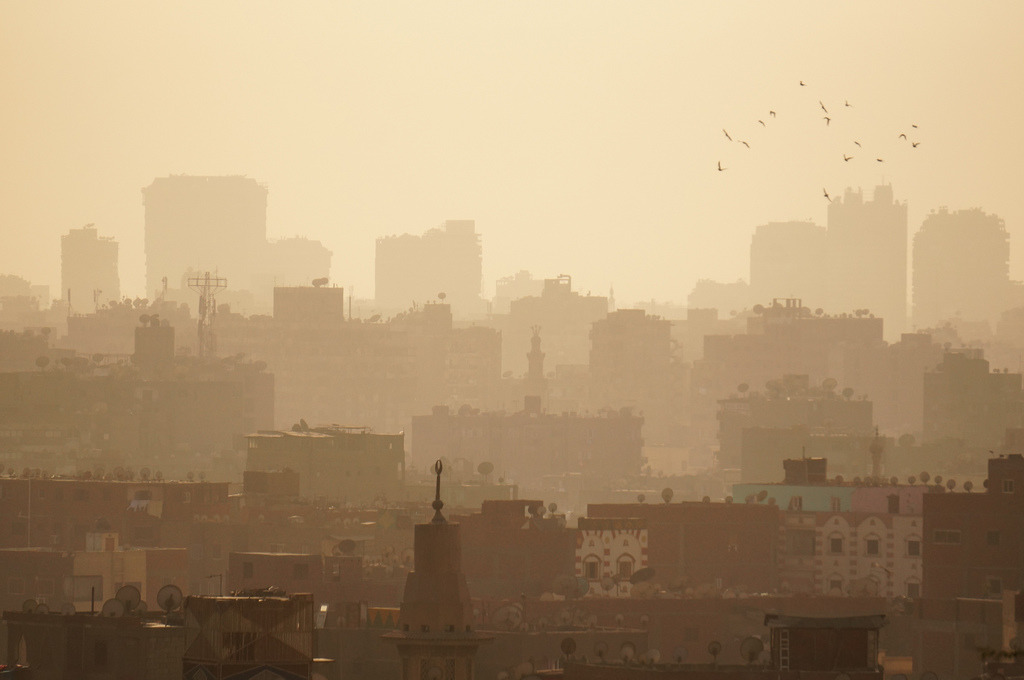 AppleInsider is supported by its audience and may earn commission as an Amazon Associate and affiliate partner on qualifying purchases. These affiliate partnerships do not influence our editorial content.
Apple and its regional distributor have 60 days to change how they do business in Egypt or face with legal corrective action by the Egyptian Competition Authority, according to a new government decree.
Apple is breaking the law by preventing its Middle East distributor, Arab Business Machine, from selling to local Egyptian distributors — deterring "intra-brand competition," the Competition Authority said. The iPhone maker is also said to be blocking parallel imports of its products.
Elaborating, the Competition Authority argued that although businesses have a right to segment sales by region, the Egyptian market has effectively been isolated from the rest of the Middle East, causing local prices to skyrocket.
The Egyptian Competition Authority has a role similar to that of the U.S. Federal Trade Commission, which also oversees antitrust issues, such as Qualcomm's controversial chip-selling practices.
iPhone prices in the country can sometimes be as much as 50 percent higher than other Middle Eastern nations. Bloomberg gave the example of a 512-gigabyte iPhone XS Max, which costs the equivalent of $1,306 in the United Arab Emirates but a whopping $1,983 in Egypt. The standard U.S. price is $1,449.