Apple developing own iPhone cellular modem, hirings and insiders say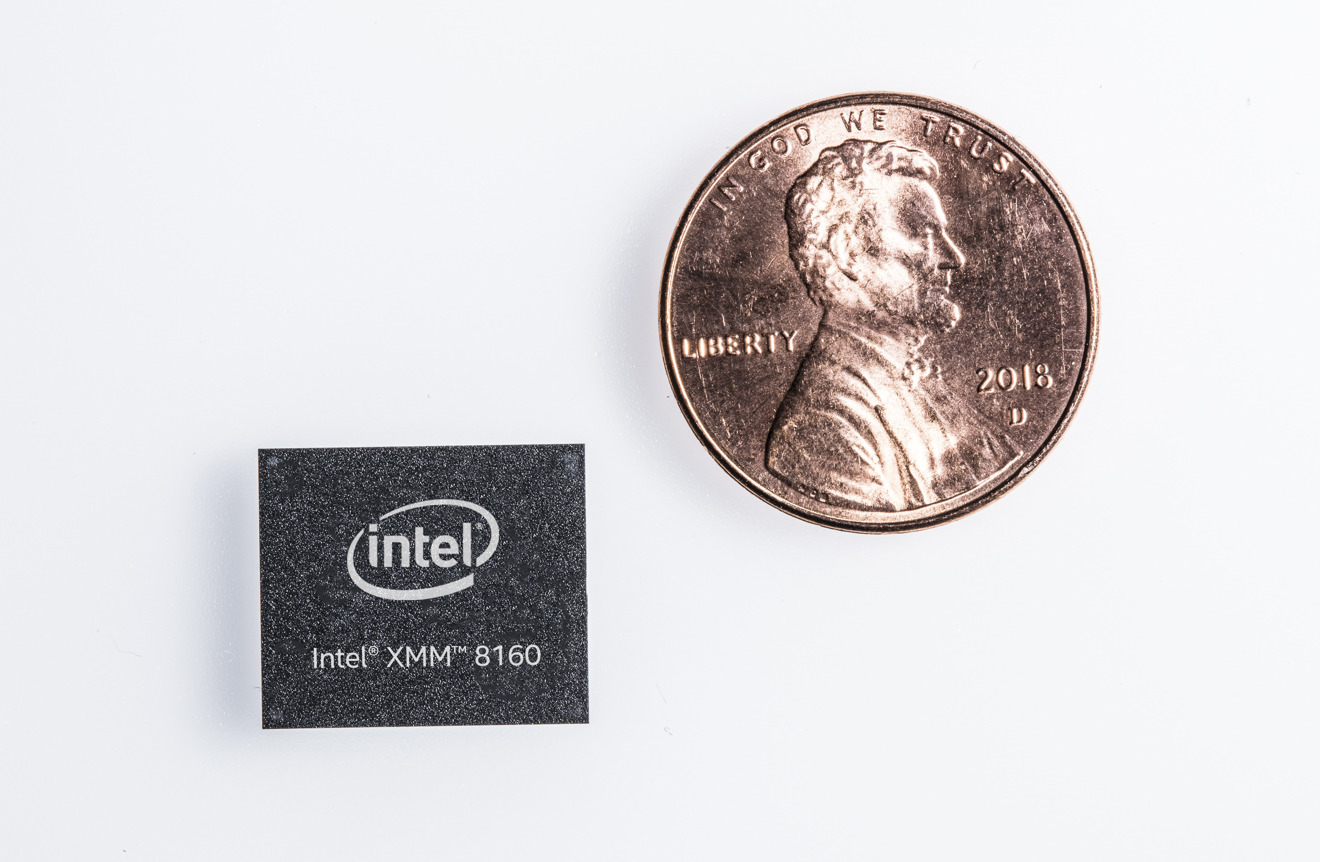 A new Apple job listing is suggesting that the company is looking to break the shackles of Qualcomm and Intel for the iPhone in the future, raising the possibility again that Apple might make its own cellular modem.
In a job listing posted in early December, Apple is seeking a cellular systems architect to work out of San Diego. Why specifically in San Diego isn't clear — other than effectively being Qualcomm's backyard — but sources told The Information that Apple has plans to build a new cellular modem chip out of that location.
While the job listing is new, Apple's intentions to develop its own cellular modem have been fairly clear based on recent hires. In 2014, Apple recruited at least 30 mid and senior-level RF engineers from Broadcom and Qualcomm, suggesting an intent to begin working on its own internal baseband chips.
Executives cited for the project are Bernd Adler, previously of Intel's modem team and Esin Terzioglu, a former vice president at Qualcomm and presently Apple's wireless chip head.
The report from The Information suggests that any Apple-designed chip is three years away from shipping.