After eating Intel's mobile lunch, Apple could next devour Qualcomm's Baseband Processor business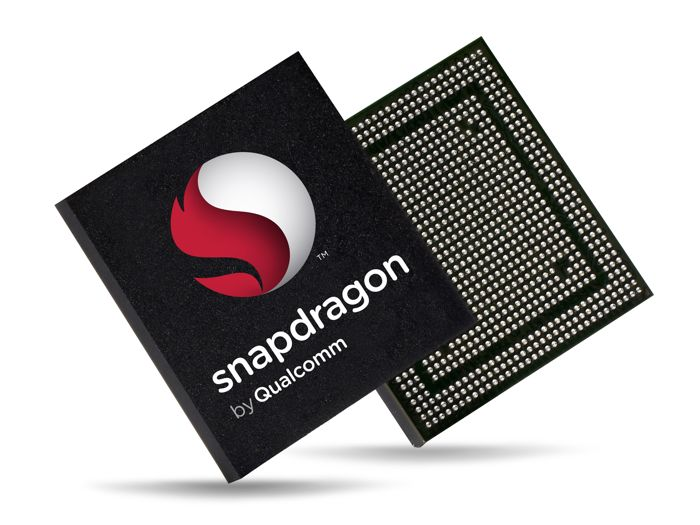 While rumors have long claimed that Apple has plans to replace Intel's x86 chips in Macs with its own custom ARM Application Processors, there are a series of more valuable opportunities available to Apple's internal silicon design team, each of which has the potential to replicate Apple's history of beating Intel in mobile chips.
AppleInsider has affiliate partnerships and may earn commission on products purchased through affiliate links. These partnerships do not influence our editorial content.