Check out your 2018 Apple Music stats with this free app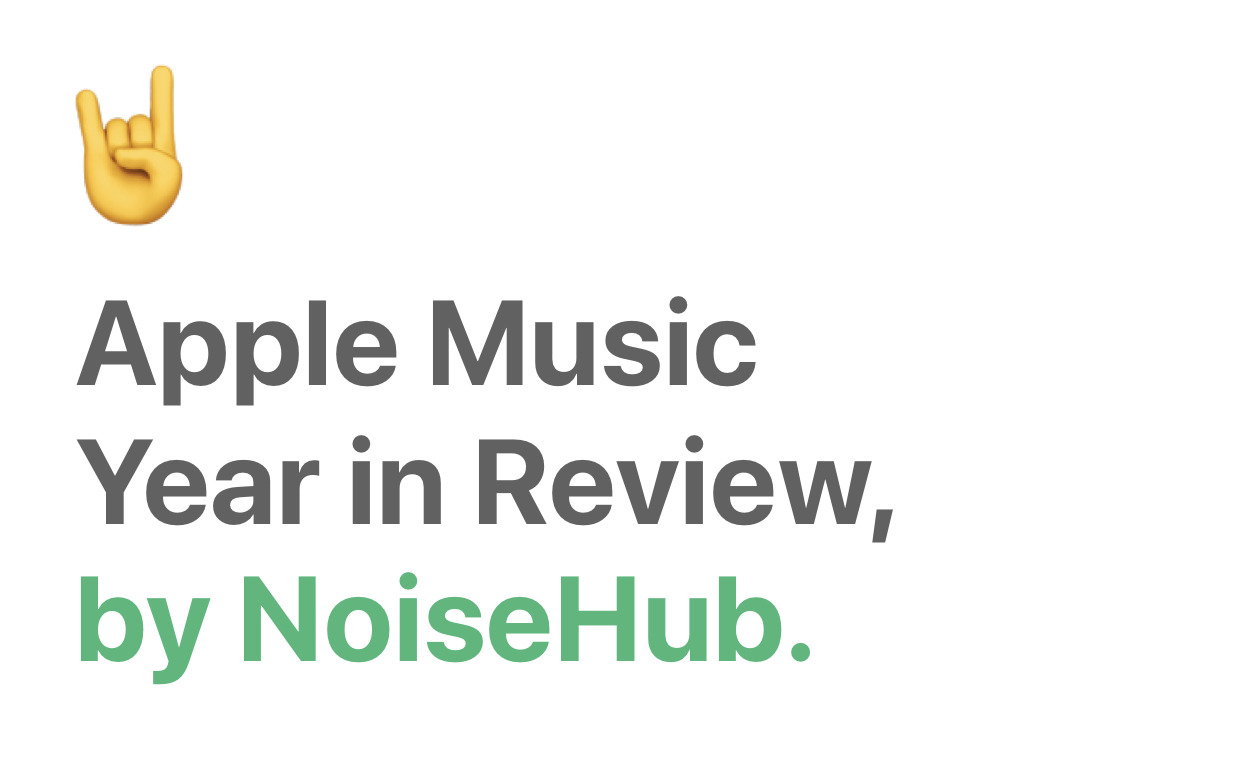 As the year comes to a close and we look back upon it, a new app has just been released that lets you explore a few stats regarding your Apple Music history throughout the year.
Music Year in Review is a free app available on the App Store that gives you a bit of insight into your listening habit and preferences. The idea is similar to Spotify's "Wrapped", but isn't nearly as full-featured. Likely due to third-party app limitations imposed by Apple.
After launching the app, you grant it access to Apple Music and soon a series of cards are presenting highlighting your Apple Music history from the year.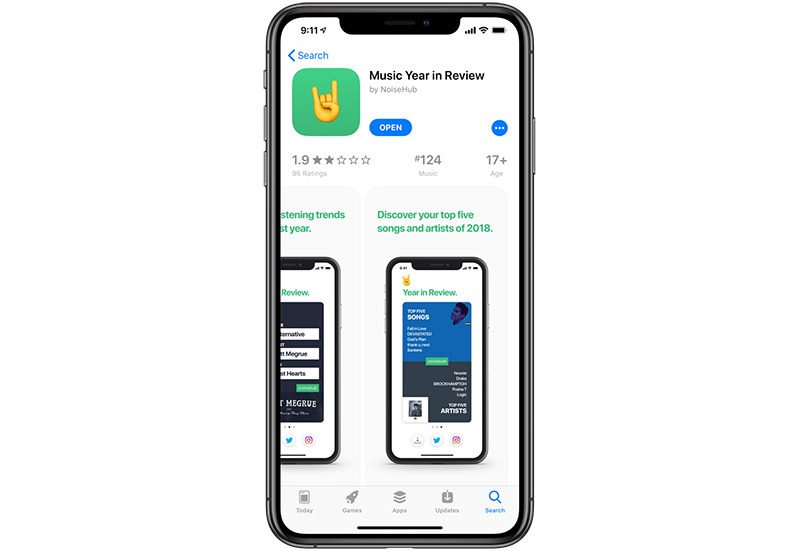 There are three graphics the app provides: graphic one shows your most played artist and how much time you spent listening to them, the second shows the top genre, artist, and song you played, and the last shows the top five songs and artists.
Each of the cards has social buttons below them for easy saving or sharing via social media a la Instagram or Twitter. Really, that sums up the app which is limiting but more than Apple offers itself — which is nothing.