Qualcomm's German injunction and Apple's Q1 earnings on the AppleInsider Podcast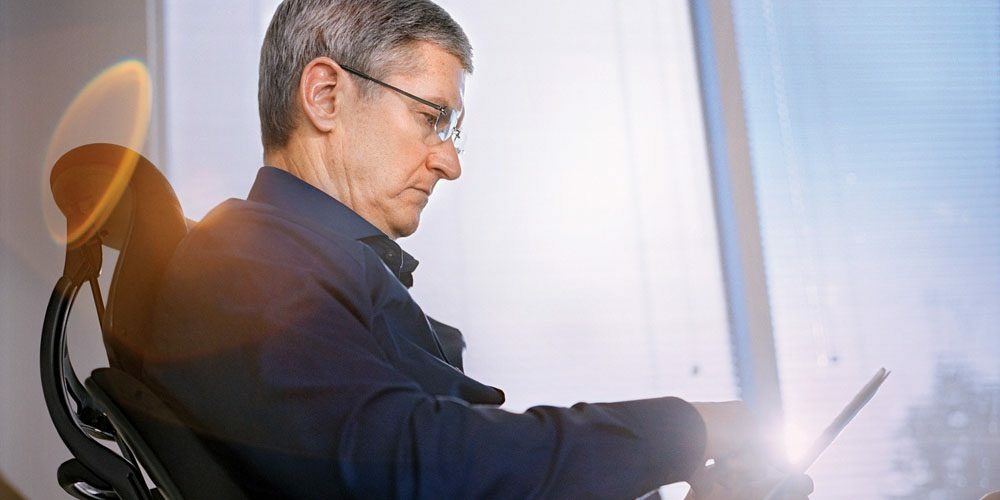 This week on the AppleInsider Podcast, William and Victor talk about this week's two biggest stories. Victor updates William on the latest in Qualcomm news, and William has questions about Apple's issuing guidance on Q1 profits.
Qualcomm's latest: they've put up the bond money so that the injunction on sales of iPhone in Germany can begin, as well as recalling phones back from third party resellers.
Tim Cook's issuing guidance on lower earnings for Q1 - what it means, who it affects (DJIA, S&P, Nasdaq, and more!), what's the root of it.
Tim Cook's memo to Apple internally about it. Seriously, this is a big topic. You've been talking about it, we dig into it.

Listen to the embedded SoundCloud feed below: