Samsung confirms terrible earnings for the holiday quarter, and it will only get worse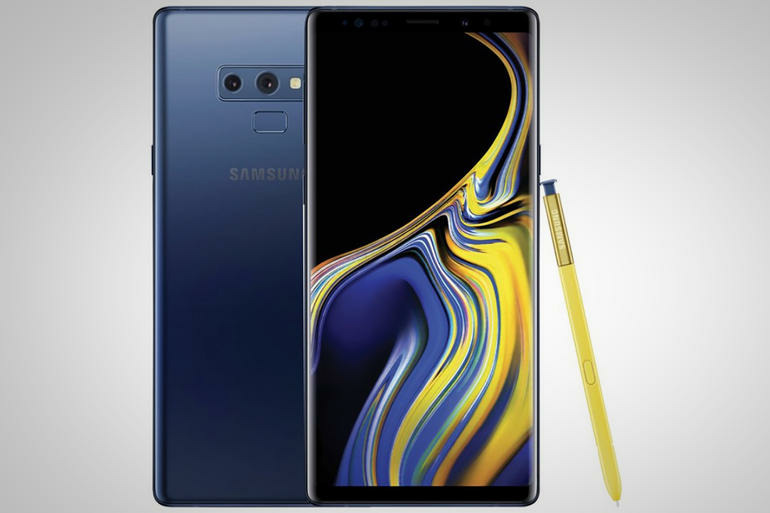 Samsung is warning that it expects profits to be down more than Apple's revision, because of the worsening Chinese economy inducing weak memory demand coupled with a bad smartphone market — and at least the next two quarters are likely going to be impacted as well.
Profits are estimated to have come in at 10.8 trillion won, or about $9.67 billion, Samsung said. That's below earlier expectations, and results for the past two quarters, though Samsung tends to stagger major product releases throughout the year, instead of favoring the September and December quarters like Apple.
Sales revenue is estimated at about 59 trillion won, or $52.4 billion, down almost 11 percent versus a year ago. Samsung said it was hurt by a drop in memory demand from data center customers and a simultaneous dip in memory prices caused by a lack of consumer and manufacturer demand.
Mark Newman, a managing director at investment firm Sanford C. Bernstein, explained the situation to CNBC.
"That's following about 24 months of very, very aggressive growth," he said. "So, suddenly, what's happened is data center companies such as Amazon, Microsoft, Google...these companies suddenly have enough memory, and they stopped ordering."
Samsung didn't provide much color on the smartphone situation, but may say more when it releases finalized earnings later in January. Analysts have previously commented that the smartphone market is plateauing, and that within that sphere designs are becoming increasingly homogenous, such that people may have no particular loyalty.
The company has also likely been impacted by problems in the Chinese economy. While it controls less than 1 percent of the Chinese smartphone market versus Apple's 9 percent, its memory and processors are used by many smartphone makers.
Samsung's news follows shortly after Apple predicted its own revenue shortfall for the December quarter, with revenue estimated at $84 billion versus prior guidance between $89 billion and $93 billion. CEO Tim Cook primarily blamed Chinese iPhone sales, saying it accounted for "all of our revenue shortfall to our guidance and for much more than our entire year-over-year revenue decline."