Volkswagen poaches Alexander Hitzinger from Apple's "Project Titan" team for self-driving vehicle role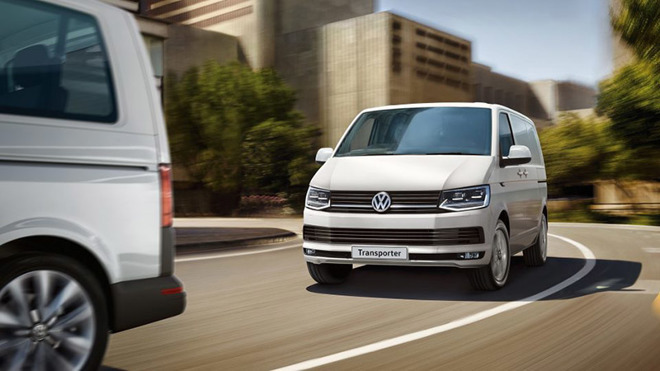 Volkswagen has poached an Apple executive for its commercial vehicles division, with the hiring of Alexander Hitzinger also working on the manufacturer's self-driving vehicle efforts after a stint on Apple's "Project Titan" car program.
Hitzinger's role will be the director responsible for technical development at Volkswagen's commercial vehicles division, the company confirmed, and will be taking responsibility for company-wide efforts for self-driving vehicles. He will also be working on "Mobility as a Service," which covers ride-hailing, car pooling, and shuttle services, and could be a natural extension for self-driving vehicles.
The appointment was made by Thomas Sedran, chief executive of the commercial vehicles division, reports Reuters, and has taken place with immediate effect.
Before joining Volkswagen, Hitzinger was believed to be working on Apple's "Project Titan," a program that is thought to have changed focus from creating an entire vehicle to just the self-driving vehicle element. It is believed Hitzinger first joined Apple in the spring of 2016, meaning he spent close to three years with the company.
Before working for Apple, Hitzinger was working at Porsche as its race program lead, bringing the manufacturer back to endurance racing, assisting in the development of the 919 hybrid sports car. Before Porsche, he was the technical director of the Scuderia Toro Rosso Formula One team and head of advanced technologies at Red Bull Technology.
Despite the departure, it is likely there is some crossover between his old role at Apple and his new position at Volkswagen. The two companies are apparently working together on PAIL, a project where the Volkswagen T6 Transporter van will be used to shuttle Apple employees between Silicon Valley offices, in a self-driving capacity.