Facebook, Google, and Apple in the spotlight for security issues on the AppleInsider Podcast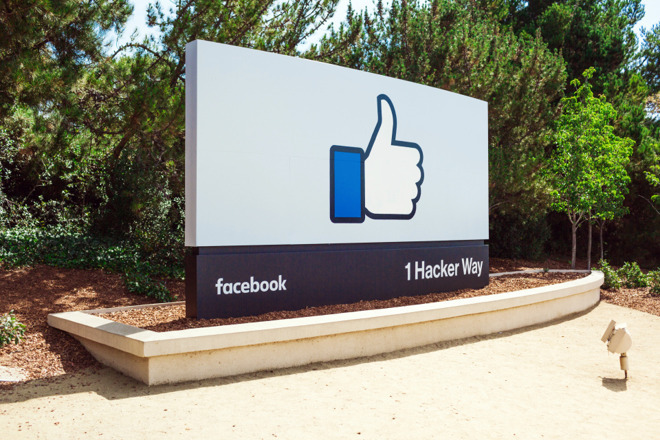 This week on the AppleInsider Podcast, Victor and William debate how we're going to reveal all our personal details to Facebook now that Apple has gone and spoiled the fun.
This would normally be the week of dissecting the latest Apple earnings call but far too much has happened since then. Victor does fill us in on the surprising reactions to the financial information in this call but then he and William are on to security.
Listen to this and you'll believe they've sorted it all out. There can be no more security problems and no more big news stories about security, not now the AppleInsider podcast has delved into the topic. Oh, except for that small issue of Apple taking action against Google for violating the terms of its developer agreement.
You can debate the merits of this particular step and will find identical discussion right here about Apple's action against Facebook. At least Facebook had the decency to get punished before this episode was recorded. Until it came to an arrangement with Apple.
Hackable light bulbs. We live in a strange world.
Google does not spy on you via Alexa, it really doesn't.
Apple's not been exactly immune to security issues itself. Victor tells how he's been FaceTime called by people trying to exploit an iOS bug
Ultraviolet shuts down and William and Victor devote the entire fifth of a second that this dreadful service deserves
Listen to the embedded SoundCloud feed below:
AppleInsider has affiliate partnerships and may earn commission on products purchased through affiliate links. These partnerships do not influence our editorial content.