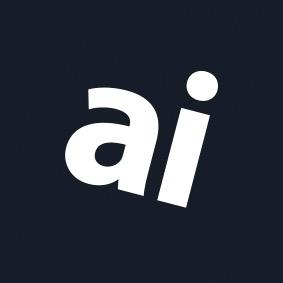 Why you can trust AppleInsider
Review: Anker Powerline II USB-C Lightning cable is cheaper and more durable than Apple's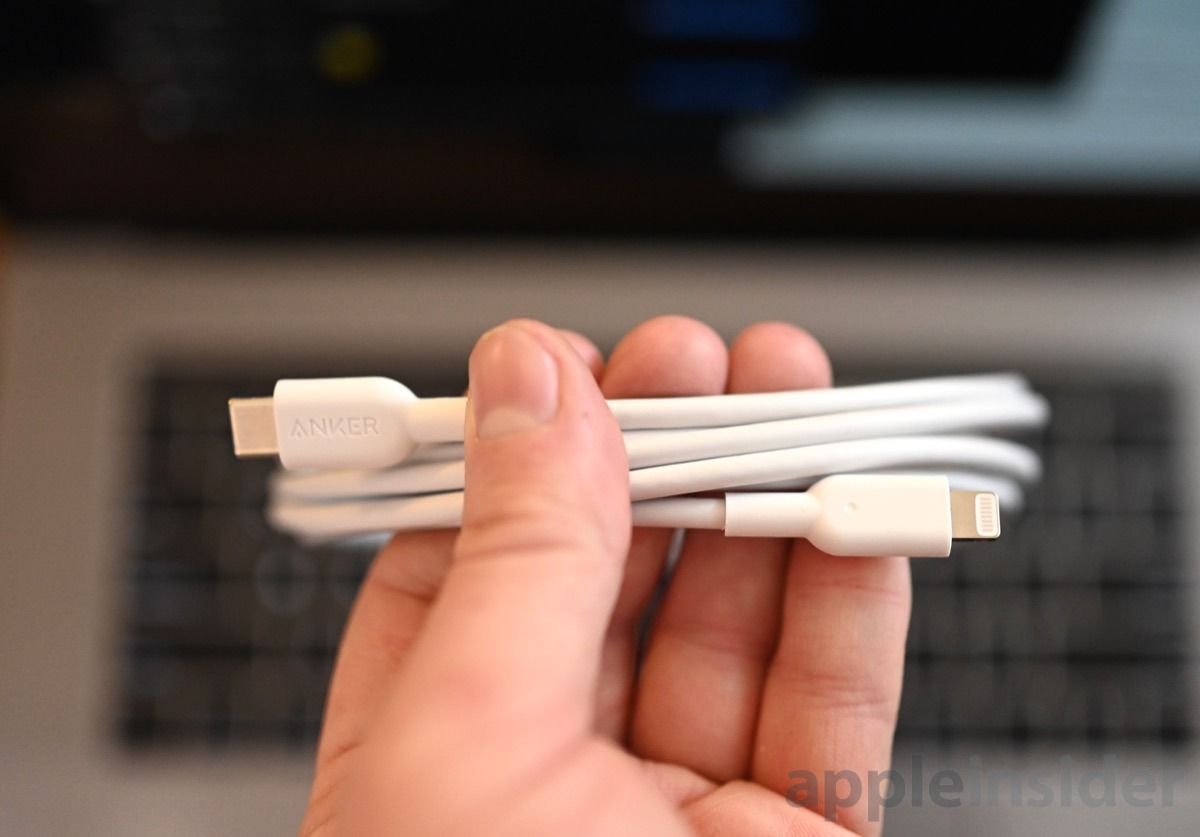 Anker Powerline II USB-C Lightning cable
4.0 / 5
---
Apple has finally opened the floodgates on third-party USB-C to Lightning cables, and the first one we tested — the Anker Powerline II USB-C to Lightning cable — is not just less expensive than Apple's, but also more durable.
During the 2019 Consumer Electronics Show, we saw the regular suspects announce their versions of USB-C Lightning cables. Apple finally opened up the specification to third-parties towards the tail-end of 2018 and manufacturers have been eager to bring them to market ever since.
USB-C Lightning cables require a different Lightning connector than USB-A versions due to the higher amount of power that is transferred, which has delayed the manufacturing process. To date, all third-parties wanting to bring their cables to market have been waiting for Apple to start shipping them components. That has finally started to happen as cables start becoming available to order.
The fact that Apple is just now making these components available really draws concern to the uncertified USB-C Lightning cables that have been floating around on the likes of eBay or Amazon. This is all the more reason to grab a certified cable, of which there will soon be many.
One of the first — if not the first — to hit the market is Anker. They announced preorders of their USB-C Lightning cable recently and we finally got our hands on it.
A basic, reliable cable
Anker has made a name for itself as being a great quality brand, with excellent customer service, and affordable prices. This cable represents just that.
It is a no-frills cable with a USB type-C connector on one end and a Lightning connector on the other. It has larger over-molds than Apple's cable, providing additional durability and a better gripping surface for removal, resulting in a longer lifespan.
The cable itself is slightly thicker than Apple's thanks to its reinforced interior. It has 12-AWG wiring with aluminum shielding and TPE insulation on the outside. In lab tests, Anker says this cable was able to withstand 12,000 bends before breaking.
Best of all, Anker backs the cable with a lifetime warranty.
So why is everyone so excited about third-party USB-C Lightning cables? Well, a USB-C Lightning cable an charge your devices far faster than USB-A cables. Recent iPhones can support Fast Charge when using a USB-C cable and a wall adapter that has at least 18W.
There will be many more USB-C Lightning cables to come but Anker's comes at an affordable price, excellent quality, topped off with that warranty. As long as you don't need specific frills such as metal over-molds, nylon wrapping, or other enhancements, this likely will be the first third-party cable available.
Rating: 4 out of 5
You can preorder Anker's Powerline II USB-C Lightning cable now directly from Anker's website for $15.99. That gets you a 3-foot white cable that will begin shipping by the end of February for $3 less than Apple's.