Apple plans new 16- to 16.5-inch MacBook Pro in 2019 aimed at pro designers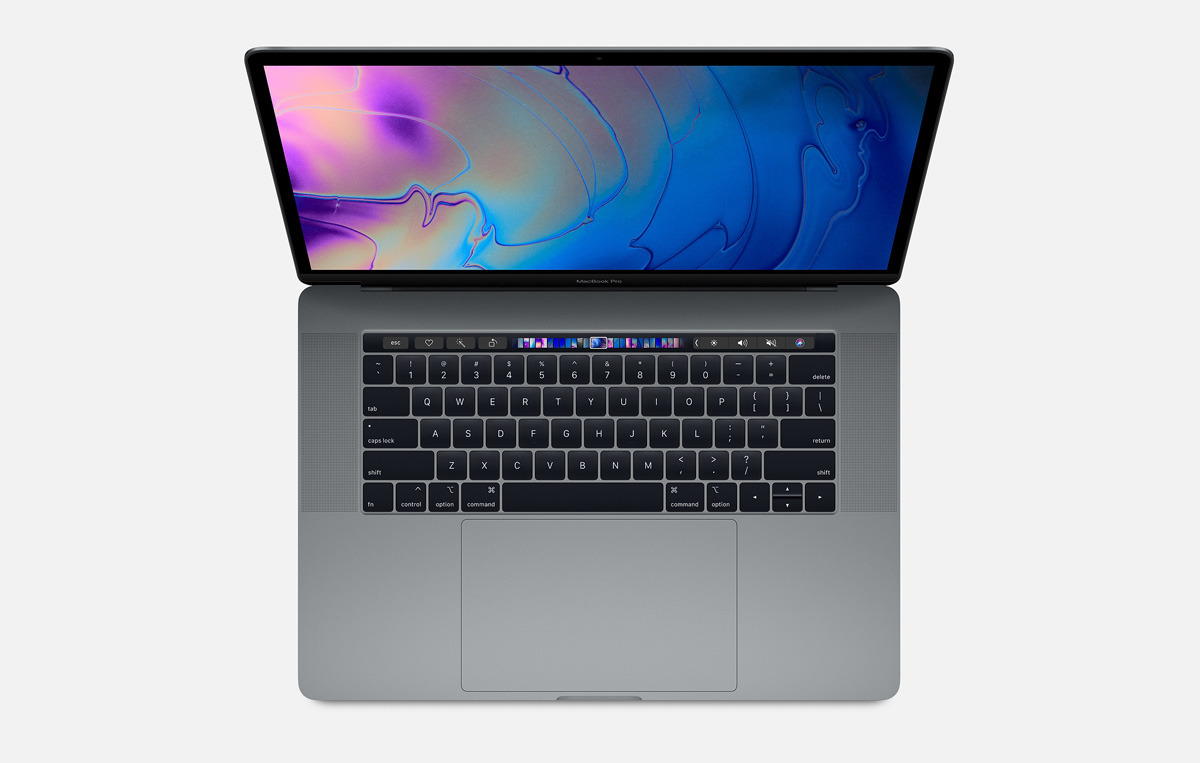 As part of its 2019 product introductions Apple will reportedly revitalize a tier of MacBook Pro larger than its current 15-inch models, positioned at hardcore gamers and pro designers.
TF International Securities analyst Ming-Chi Kuo suspects the products are coming at some point in 2019 Kuo dropped the tidbit in a research note Sunday that sprawled the company's many product lines with specific predictions. No further details on the larger MacBook Pro were offered in the note.
The note also suggests that an upgraded version of the company's 13-inch MacBook Pro may debut with support for 32 gigabytes of RAM in 2019, up from a max of 16GB which is the present limit on that form factor.
The next MacBook Pro will boast a screen measuring between 16 and 16.5 inches on the diagonal, Kuo predicts. If true, the MacBook Pro line will see its first significant bump in display size since Apple discontinued the 17-inch model in 2012. Currently, the largest MacBook Pro on offer features a 15-inch Retina display packing a resolution of 2,880-by-1,800 pixels.
No other specifications were provided, though it can be assumed that Apple will continue its yearly tick-tock of internal component upgrades. Potentially on the docket for 2019 are long-promised 10 nanometer chips from Intel and more efficient RAM. The 13-inch MacBook Pro refresh could theoretically upgrade to a more advanced flavor of LPDDR RAM or move to the power-hungry DDR4 specification.