Hunter Douglas brings promised HomeKit support to window blinds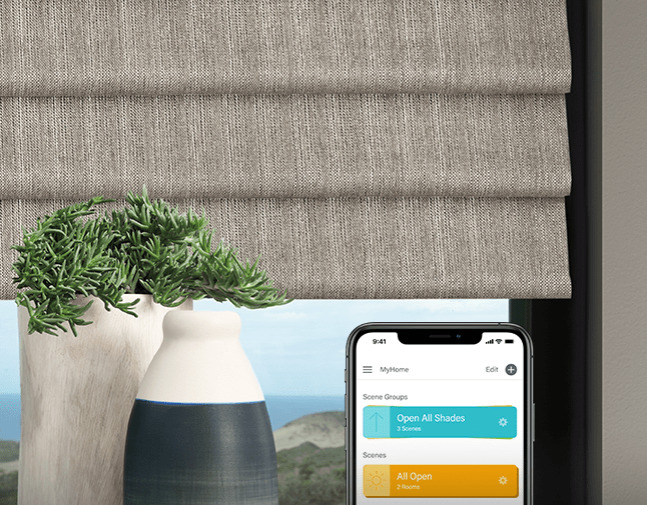 The number of HomeKit-ready window shades and blinds grew this week, thanks to the addition of long-delayed support by Hunter Douglas.
HomeKit is available via an update to the company's PowerView app for iPhones and iPads, used to control its PowerView Motorization Hub. People must specifically own a second-generation hub to access HomeKit.
The PowerView hub first launched in 2017 with Amazon Alexa and Google Assistant support. Hunter Douglas had said HomeKit would come by the end of that year, and it's not clear why the update took so long. HomeKit's encryption scheme can impose relatively hard demands on processors, though, and until relatively recently Apple insisted on dedicated chips.
With the standard in place, owners of Hunter Douglas shades should be able to control individual windows through Siri or Apple's native Home app. That also implies integration into scenes and automations — something particularly important for smartshades, which are typically set to open and close at specific times or in response to temperature.
Pricing for Hunter Douglas products vary based on the exact treatments a home requires. Aside from HomeKit, Alexa, and Google Assistant, PowerView is also compatible with platforms like Nest, Logitech, and IFTTT.
A simpler HomeKit-compatible alternative, Ikea's Smart Shades, are shipping to the U.S. on Apr. 1.