Sony brings PlayStation 4 Remote Play app to iPhones & iPads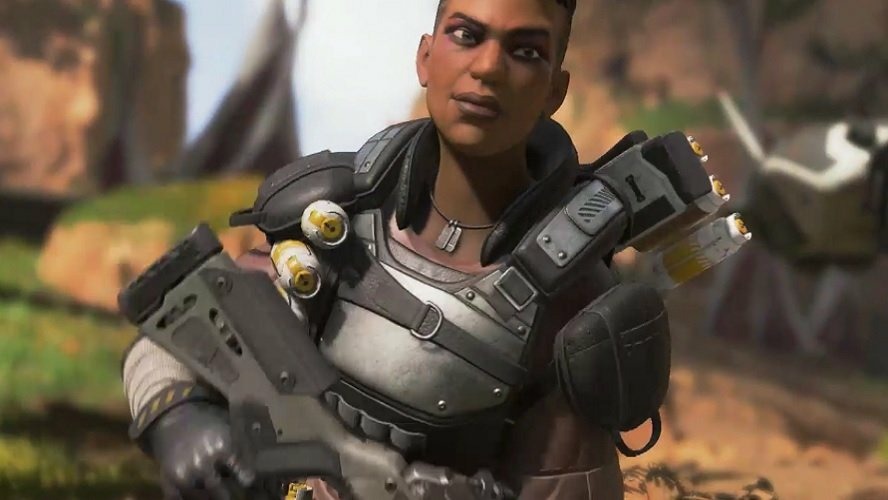 Sony on Thursday launched an iOS version of its free PS4 Remote Play app, letting PlayStation 4 owners stream their games to an iPhone or iPad when they can't play on a TV.
Games and the PlayStation menu system can be controlled via a touchscreen overlay, which replicates most of the buttons on a DualShock controller. Text can be entered using Apple's native keyboard, and voice chats will work over an iPhone or iPad's own microphone.
A number of requirements are involved, however. The app demands iOS 12.1 or later, a PlayStation Network account, and the latest PS4 software. It will also only connect over a home Wi-Fi network, which is preferable anyway because the latency of a cellular connection might make action games difficult or impossible.
The app "may not be compatible with some games," Sony warned, though it didn't identify any examples. Unlike the Android version of Remote Play, iPhone and iPad owners can't connect a DualShock 4 for better control. It's not yet clear if MFi-certified gamepads will work as these aren't mentioned in release notes — third-party streaming apps do offer that functionality.
Remote Play is likely most useful to families, since parents may want to play when children are watching TV, and vice versa.
Sony recently discontinued its long-running PS Vita handheld. First launched in December 2011, it has since struggled against the popularity of phone gaming and a diminishing library of new titles. Phone gaming is especially popular in Sony's Japanese homeland, and the iPhone is the bestselling smartphone there, commanding 56 percent marketshare.