Huawei's CFO probably owns more Apple products than you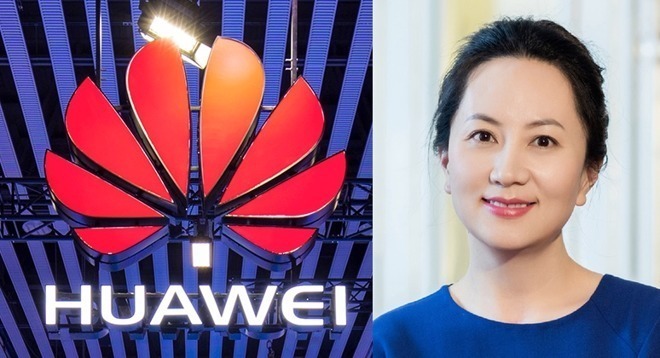 When Huawei CFO Wanzhou Meng was arrested in December, the one-time heir apparent to the Chinese communications equipment giant and current focus of a U.S. criminal case was carrying an iPhone 7 Plus, iPad Pro and MacBook Air.
According to court filings issued on Friday, Canadian police seized Meng's cache of Apple products at the time of her arrest at Vancouver International Airport on Dec. 1, 2018, reports Bloomberg. Of the assortment of other tech items on her person, Meng had but one device manufactured by her company: a Porsche Design Huawei Mate 20 RS.
Word of Meng's apparent proclivity for Apple gear arrived in court filings seeking a copy of the data stored on the devices. Defense attorneys also asked the court to seal the equipment in a hearing on Friday.
Justice Heather Holmes of the British Columbia Supreme Court agreed to the request, ordering the Royal Canadian Mounted Police to extract Meng's data and provide it to her lawyers, reports the National Post. Two copies of the material, along with the resealed devices, will subsequently be stored in an exhibit locker.
Huawei, a fierce smartphone segment competitor that seeks to dethrone industry stalwarts Apple and Samsung as the world's premiere handset vendor, is notoriously strict with employees found using a competitor's products.
In January, for example, two low level workers were penalized for using an iPhone to post a New Year's Day message to Huawei's official Twitter account. The public relations gaffe earned the employees demotions and salary cuts.
Meng, the daughter of Huawei founder Ren Zhengfei, is apparently beyond reproach.
While Huawei does not abide employee use of rival products, it supposedly welcomes investigation of the technology that underpins those devices. According to reports, the Chinese firm employs "dubious" strategies to obtain and reverse engineer proprietary tech developed by Apple and other competitors.
Meng is currently fighting extradition to the U.S., where she faces fraud charges leveled by the Department of Justice.