New iPads, iMacs, and AirPods, plus what to expect on Apple's March 25 event on the AppleInsider Podcast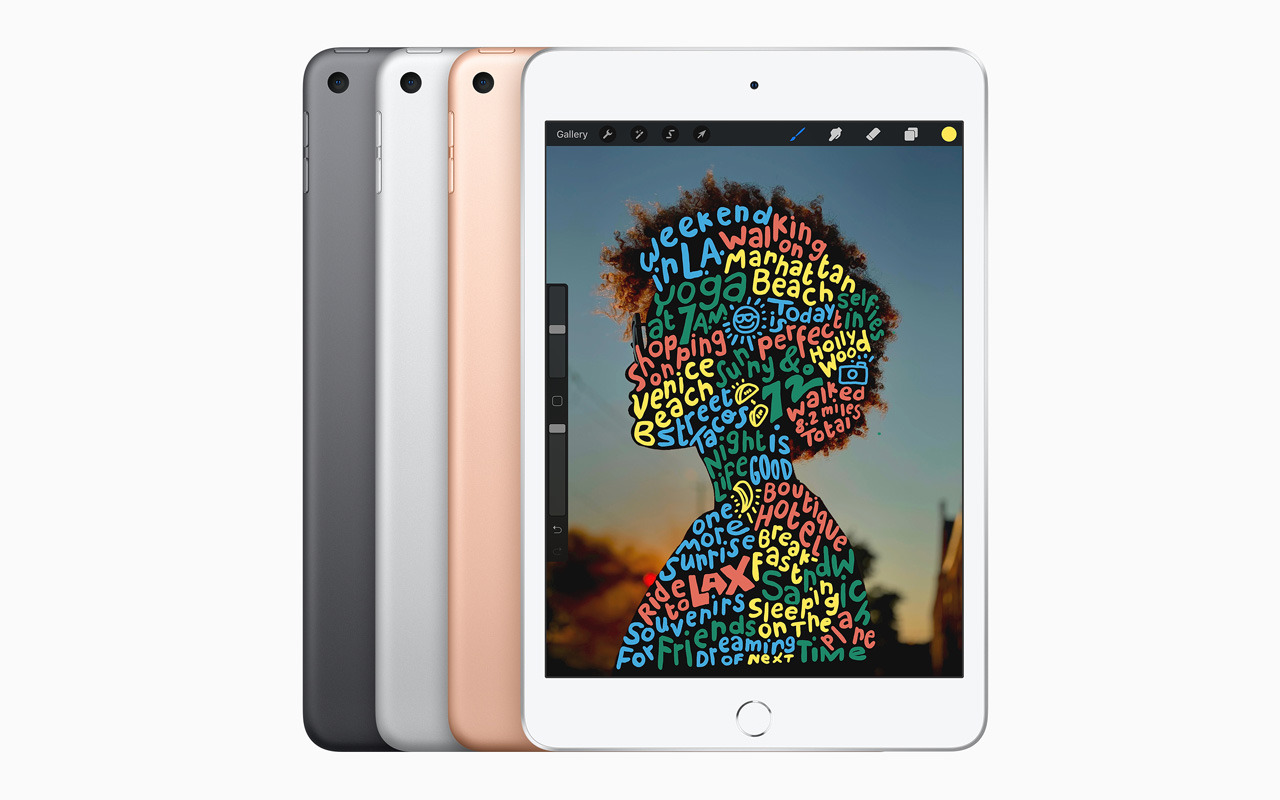 This week on the AppleInsider Podcast, Apple has announced a huge amount of new hardware including new iMacs, iPads, and AirPods — but all eyes are on the March 25 "Its show time" event.
Apple announced a lot of refreshed products, including William's favorite: the iMac. But William does mention that there's a sort of blurring of the lines, and it's not always easy to know which to buy when choosing a new machine
Victor likes the idea of AirPods that have "Hey Siri" functionality always on. This is a game-changer for Voice First interfaces.
Apple's news service looks like it's getting ready to launch, and Victor isn't as excited about the subscription model as he is about being able to unsubscribe easily.
AirPower seems imminent. In a year's time we went from, it's impossible, to Apple hiding all mention of it, to it looking like an inevitability. There are clues that AirPower support is in the iOS beta.
Goldman Sachs's CEO may be in the audience at the March 25th event, another clue that the financial product for Apple Wallet could be happening.

Listen to the embedded SoundCloud feed below: