Apple HomeKit seen 'gaining traction' in smarthome accessories towards 2023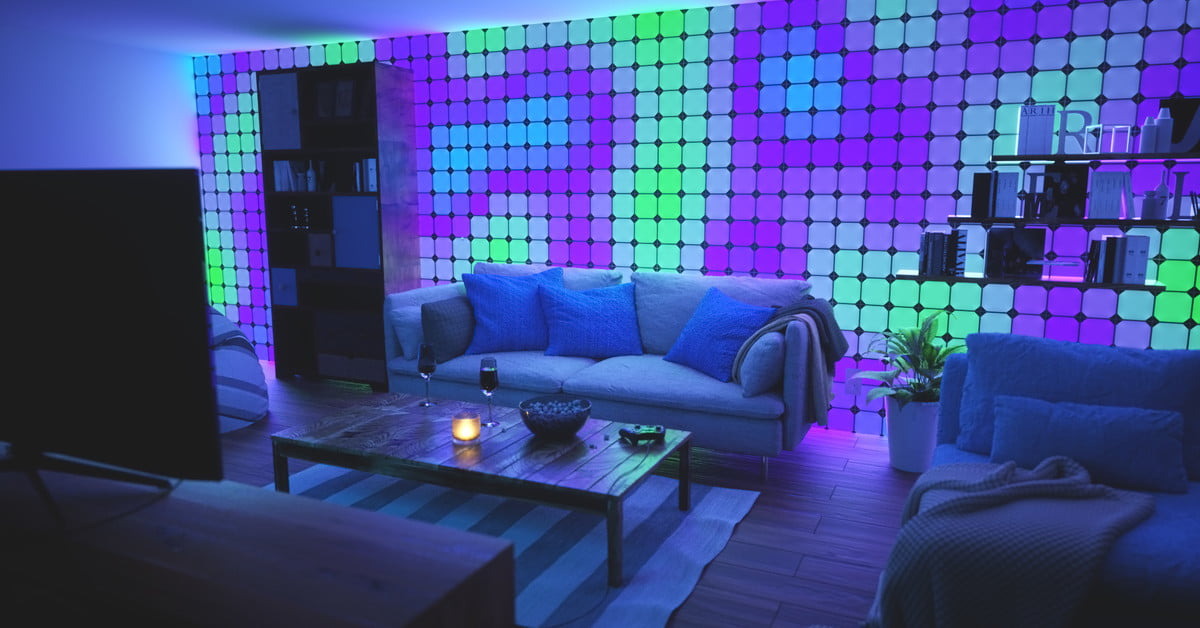 AppleInsider is supported by its audience and may earn commission as an Amazon Associate and affiliate partner on qualifying purchases. These affiliate partnerships do not influence our editorial content.
As the number of smarthome devices approaches a forecast 1.56 billion in 2023, ones compatible with Apple's HomeKit should finally gain more "traction," according to research firm IDC.
"Though the [2019] smart home market will essentially be dominated by two companies, Amazon and Google, Apple is also expected to gain traction in the coming years," it said in a report. Amazon Alexa and Google Home are so far the most dominant consumer smarthome platforms in terms of compatibility, aided by matching low-cost smartspeakers.
"The existing popularity of iOS and macOS devices combined with the availability of Apple apps/services on non-Apple products will help the company slowly entice more consumers into their ecosystem," IDC suggested, "while also attracting third parties to build compatible devices."
HomeKit has enjoyed reasonably healthy support by accessory makers like Hunter, ecobee, Philips, and Honeywell, but Apple's one smartspeaker — the HomePod — is normally $349. People who just want voice control and/or already have high-quality speakers can get an Amazon Echo Dot for $39.99, or a Google Home Mini for $49. A rumored "cheap" HomePod has yet to manifest.
Apple's December-quarter share of the global smartspeaker market was recently estimated at 1.6 percent. That's a far cry from Amazon's 13.7, and Google's 11.5.
Perhaps more importantly, Amazon and Google's smarthome platforms are typically considered easier to develop for. For years Apple required that HomeKit accessories have a dedicated chip for handling its tough encryption, and while decryption can now be done in software, developers like August have complained that HomeKit still requires extra effort.
In fact only recently have brands like Netatmo and Robin begun launching HomeKit-compatible doorbells, despite that technology being a marketing centerpiece for the iOS Home app in 2016. Two of the most popular doorbell brands — August and Ring — once promised HomeKit compatibility but appear to have backtracked.