Qualcomm and Apple settle, Samsung folds, Facebook failing at security, and more on the AppleInsider Podcast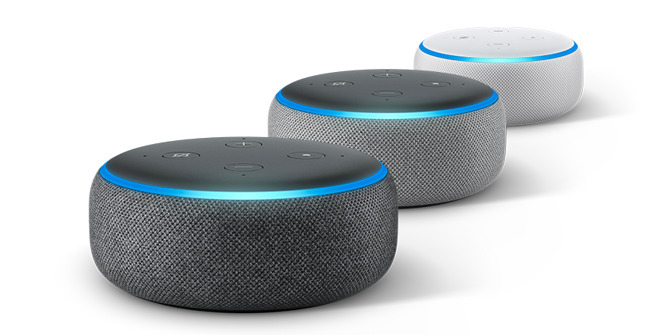 This week on the AppleInsider Podcast, William and Victor close the books on the Qualcomm suit, Samsung has problems with a folding phone, and Facebook steals contacts from 1.5M people.
Qualcomm and Apple settle all of their worldwide disputes. This was a surprise to us both. It has knock-on effects for Intel, MediaTek, and Apple's own modem pursuits.
William sees this as a loss for Apple - Apple ends up paying more to Qualcomm per device, and a big patent licensing payment. At the same time, if you want to have a reliable 5G iPhone in 2021, Qualcomm is probably the best source.
Samsung made a phone with a folding screen, and many reviewers have broken theirs within days. Amazingly, Samsung intends to sell these devices.
Apple opens an iPhone recycling center in Texas, where robots will disassemble more than 200 phones per hour, per robot.
2019 iPhones will attempt no such risky folds, but instead are rumored to have more, better cameras.
Facebook harvests contact information from 1.5 Million users. Accidentally. Victor suspects that precisely no one signs into user emails and programmatically uploads contact information accidentally, some programmer had to intentionally code this, in conjunction with a team within Facebook.
But if you do trust Facebook (how, we wonder), the Facebook camera and smart speaker device, Portal, is on sale for $99 USD. Facebook is working on their own AI Voice Assistant to add to it.

Listen to the embedded SoundCloud feed below: