New report claims Apple spending less on Amazon Web Services, not more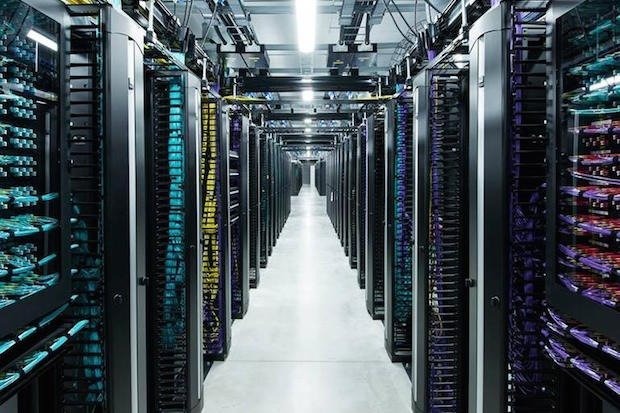 AppleInsider may earn an affiliate commission on purchases made through links on our site.
Despite hints to the contrary earlier this week, Apple's spending on Amazon Web Services for cloud infrastructure is actually on a long-term decline, a report said on Thursday.
While Apple spent about $370 million on AWS in 2018, that's down dramatically versus $775 million in 2017, according to a source for the The Information — a point that AppleInsider made when the report was released on April 22. At the time, CNBC said that 2018 spending was $350 million, yet that the company is paying over $30 million per month in 2019 and likely to reach $360 million by the end of the year.
The $1.5 billion figure over five years, cited by CNBC if accurate, is lower than Apple has spent per annum in the past. In 2016 and 2017, Apple was said to have spent $1.05 billion and $1.08 billion respectively for cloud support services from other vendors.
AWS storage accounted for $700 million in 2017 and $270 million in 2018, a second Information source said. The company is allegedly increasing its AWS demands in other areas such as computing, paying $70 million for that in 2018 against $8 million in 2017.
For years Apple has been working to bring more of its cloud services in-house, both to save money and improve reliability and performance. It's said to want storage as close to customers as possible, for example, as well as redundancy. Another Apple partner, Google Cloud, reportedly suffered a data center fire in 2016 that temporarily killed access to iCloud user data such as photos.
As a consequence Apple discovered that Google was in some cases saving copies of Apple data within a single center instead of spreading it out. Apple was able to recover the lost content, but some of it came from customer devices.
Promises that Google would change weren't enough to forestall decreased Apple spending, though one source said relations are now "quite good" between the corporations.
Apple is reportedly using first-party data centers as a bargaining chip with firms like Amazon and Google.
Infrastructure demands are only set to intensify as Apple Music gains subscribers and Apple TV+ launches this fall. Video bandwidth can easily crush any server or network provider — in October 2018, data indicated that Netflix alone consumes 15 percent of global downstream traffic, 19.1 percent in the U.S.