Qualcomm gains $4.5B to $4.7B from Apple settlement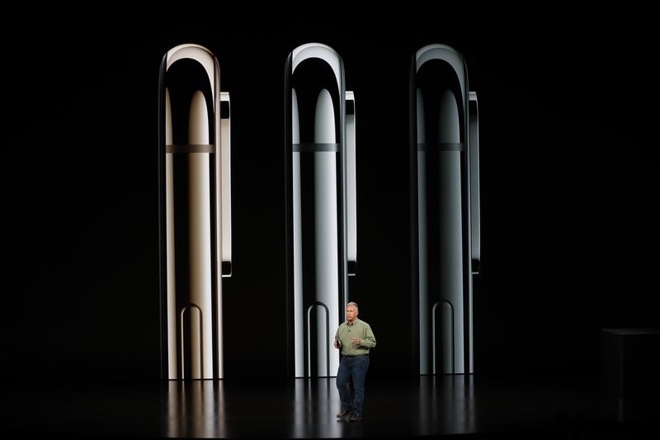 AppleInsider may earn an affiliate commission on purchases made through links on our site.
The settlement deal between Apple and Qualcomm, previously a secret, will net the chipmaker between $4.5 billion and 4.7 billion, according to regulatory filings issued on Wednesday.
Until now the companies only identified terms as including "a payment from Apple to Qualcomm," "a multiyear chipset supply agreement," and a six-year licensing agreement with a two-year option to extend.
The deal should allow Qualcomm's 5G modems to appear in 2020 iPhones. Apple was reportedly frustrated with Intel's slow progress on 5G, and in fact Intel announced its departure from 5G modems the same day the settlement was revealed.
While 5G may have been an impetus behind burying lawsuits, on the first and only day of the Apple v. Qualcomm trial, the latter exposed Apple documents showing the iPhone maker had been planning to force royalty payments down for years, using tactics that would "hurt Qualcomm financially" and "put Qualcomm's licensing model at risk." It even deliberately licensed less expensive patents to make Qualcomm's demands seem excessive.
Pursuing the case further may have risked backfiring on Apple, despite widespread criticism of Qualcomm's business practices. The chipmaker has been accused of pressuring chip buyers into signing patent licenses at the same time, and/or at exorbitant rates. Government agencies, such as Europe and South Korea's, have already leveled penalties.