These are the best cases for 2018 iPad Pros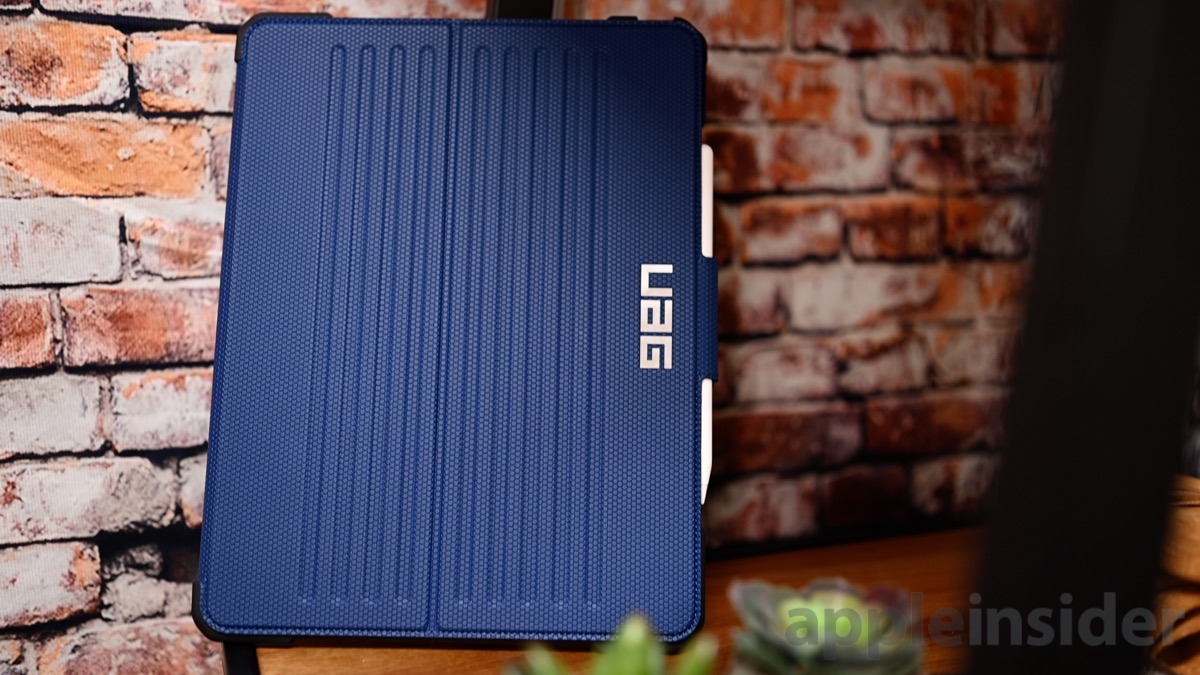 These are the best cases for the 2018 lineup of iPad Pros running the gamut from ultra-protective, thin and minimalist, to those that integrated keyboards.
Apple threw in a twist with the induction charging of the Apple Pencil along the side of the tablet, so manufacturers had to take some extra time to create cases for the latest generation ofiPad Pros. CES 2019 saw manufacturers out in force showing their cases — and several have finally become available. We've been testing them out and these are our top pics thus far.
Our favorite cases fall into two separate categories — those that integrate a keyboard, and those that don't.
Apple Smart Keyboard Folio
Apple's own Smart Keyboard Folio is a must to include whenever talking about the best cases for iPad Pro. It protects both the front and the back of the iPad Pro, attaches effortlessly via magnets, and of course, has one of the best keyboards we've seen for a tablet built right in.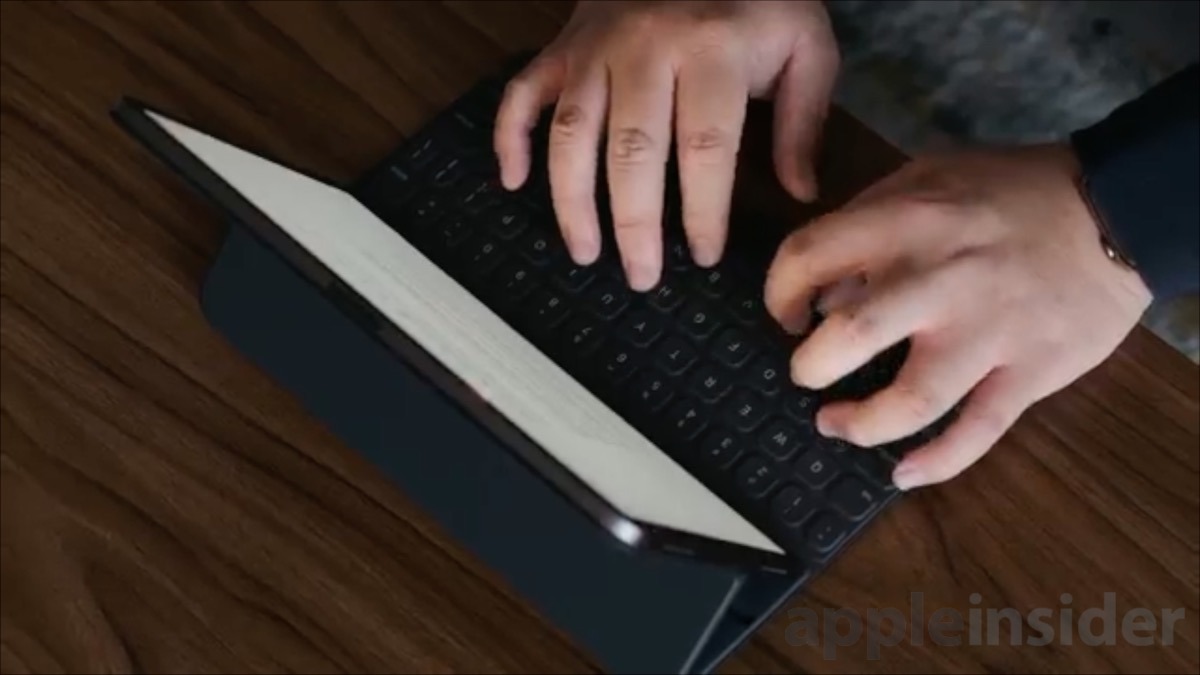 It is quite slim, especially when compared to third-party options. It doesn't offer protection around the edges, but for a combination of minimalism and productivity, the Smart Keyboard Folio is a great option to pick up.
Logitech Slim Folio Pro
Logitech's Slim Folio Pro was one of our favorite iPad Pro cases and keyboards. It is quite protective, surrounding all edges of the iPad with openings on either end of the speakers and ports.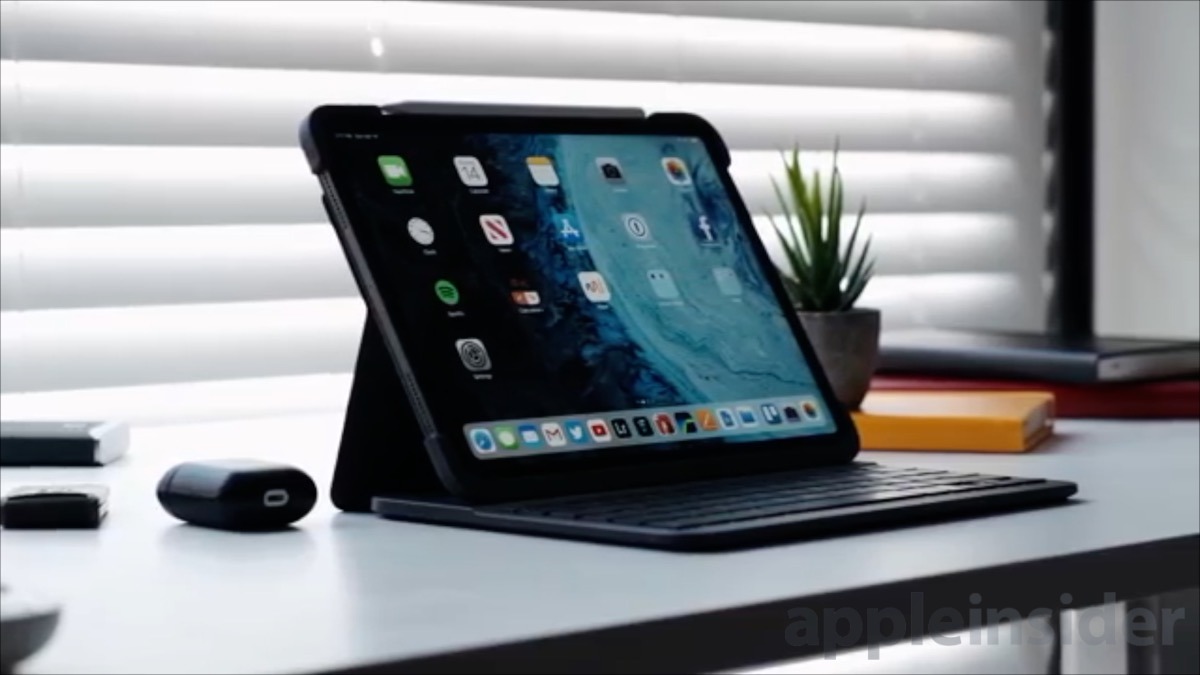 Adjustable backlit keys make it perfect for typing day or night which is a huge benefit over Apple's own offering. A row of function keys along the top also make it more productive with easy access to media controls and more.
Our only issue is that it isn't quite as thin as we'd like, but it is more rugged and durable. A strap also helps hold the Apple Pencil in place so it doesn't get dislodged when in travel.
Zagg Slim Book Go
We loved the Zagg Slim Book Go when we recently reviewed it. The keyboard is entirely detachable so you can use the keyboard independently or the case by its lonesome. This makes it one of the most versatile options out there. The case thoroughly protects the iPad as well as your Apple Pencil.
The Apple Pencil can be tucked away into a channel built into the top of the keyboard for placement while working or travel.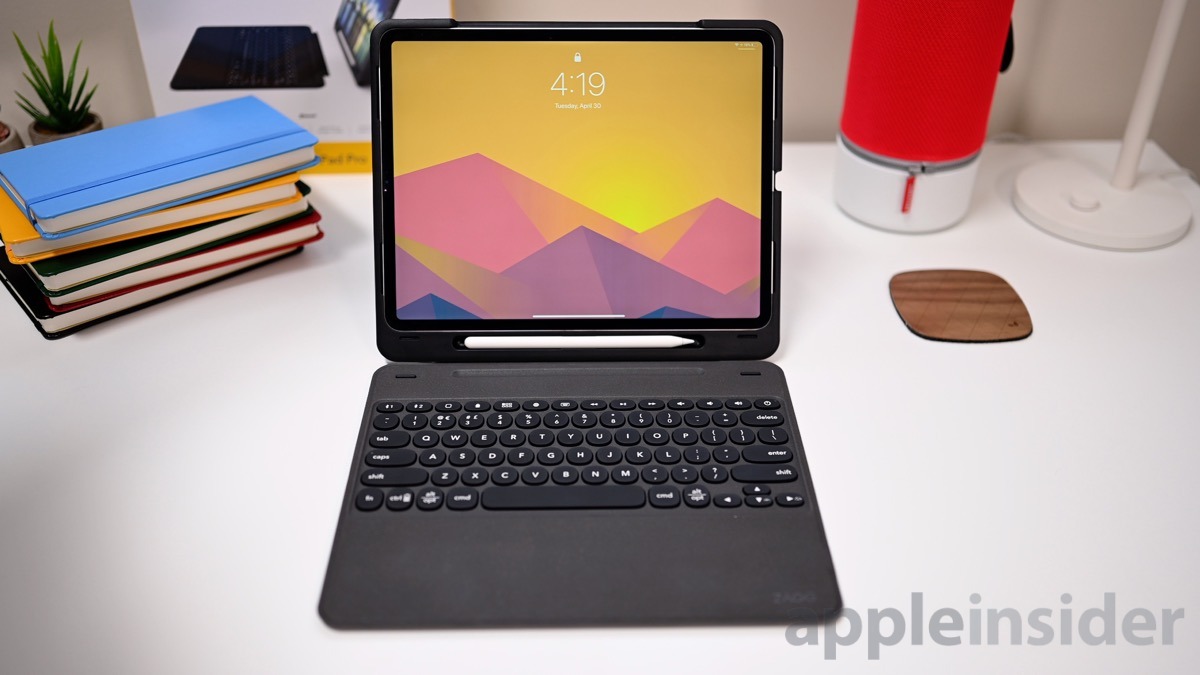 This keyboard also sports backlit keys and function keys.
On the side of the case, not only is it protective but it has a built-in stand. That makes the case perfect for kicking back to watch videos.
UAG Scout
The UAG Scout bridges the gap between keyboard case and a simple case. It is a snap-on shell that fits atop the Smart Keyboard Folio. Apple's folio keyboard is required for this case which helps keep the magnets from separating and covers the edges of the tablet. This adds additional protection for the sides as well as keeps the Apple Pencil where it is meant to be.
Our biggest problems with Apple's folio — the lack of side protection, the Apple Pencil falling off, and the folio itself coming off — are all solved with this great looking case. To date, this is the first case works with Apple's Smart Keyboard Folio.
Grab it now for $59.95 in 11-inch and 12.9-inch sizes.
Moshi Versacover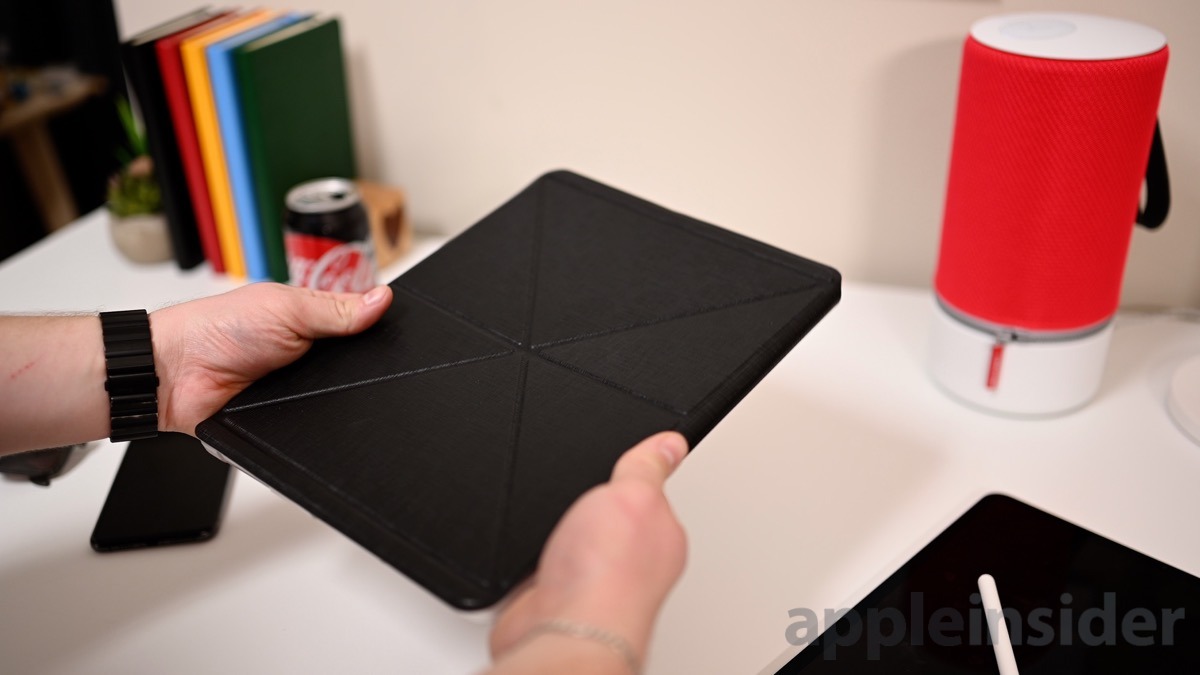 The Versacover from Moshi is the most lightweight and minimalist case in our lineup that is extremely versatile thanks to its orgami-esque design.
A thin shell wraps the body of the iPad Pro that will primarily protect against scratches but perhaps not a tall tumble. The front of the case is a thin, foldable folio that can be contorted into several different positions for typing, reading, or watching. There are several different angles achievable that are held in place by magnets.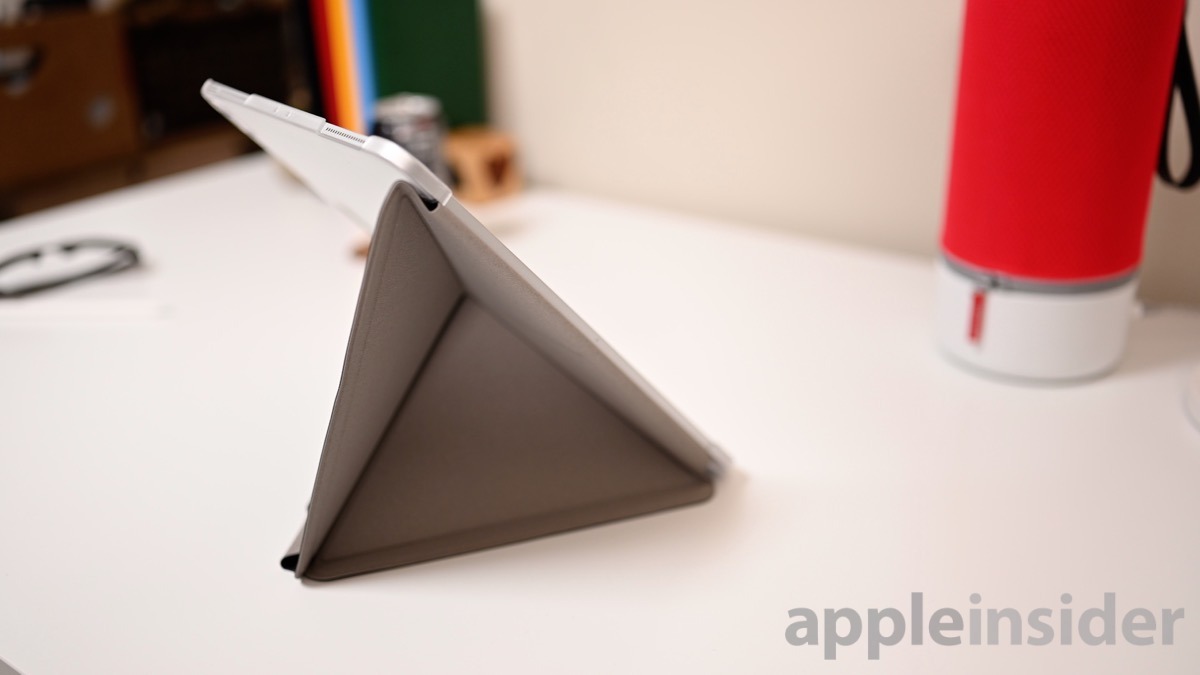 Apple Pencil also gets held in place easily by a magnetic flap that wraps around back.
Sena leather cover
The Sena Future Leather Folio uses the high-quality leather Sena is known for. It is elegant and gives the iPad a very professional feel. The front of the folio has a slight groove where the Apple Pencil can sit.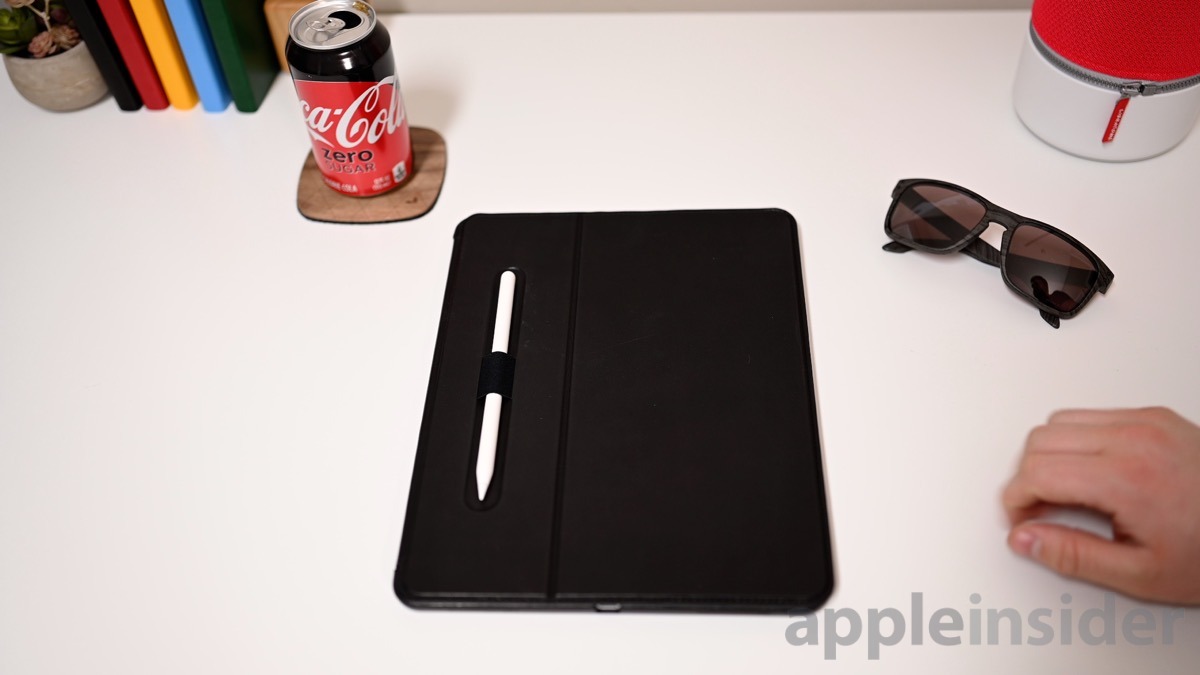 On the inside, there is a simple card pocket for a credit card, ID, or business cards. It can be propped up for typing or viewing at different angles by way of several magnets embedded into the front of the folio.
OtterBox Defender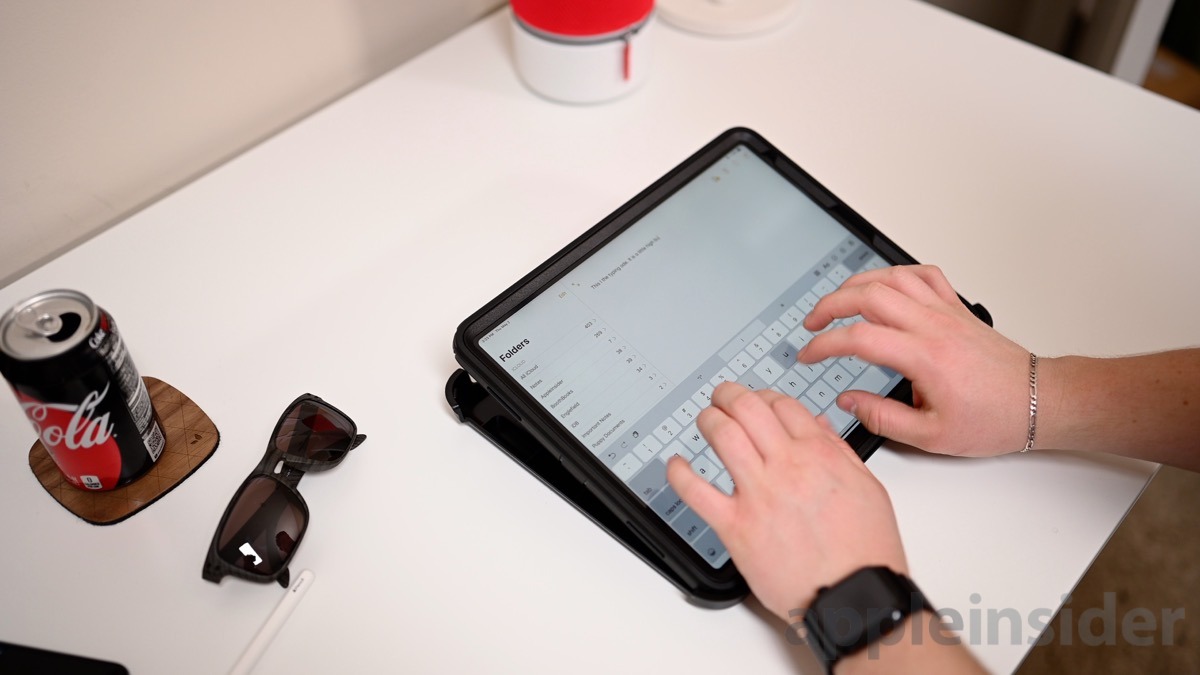 OtterBox — the age old standby — is the most protective option for the iPad Pro. It is bulky, but guarantees protection in a vareity of envirionments that others can't touch. The included front cover acts as a stand too for added convenience.
Unlike others, the OtterBox Defender doesn't leave the Apple Pencil charging space open down the side. Instead, it is hidden behind a flap of rubber as OtterBox often does for exposed ports. Speaking of which, the USB-C port is covered so dust and debris won't gain entry in dirty environments.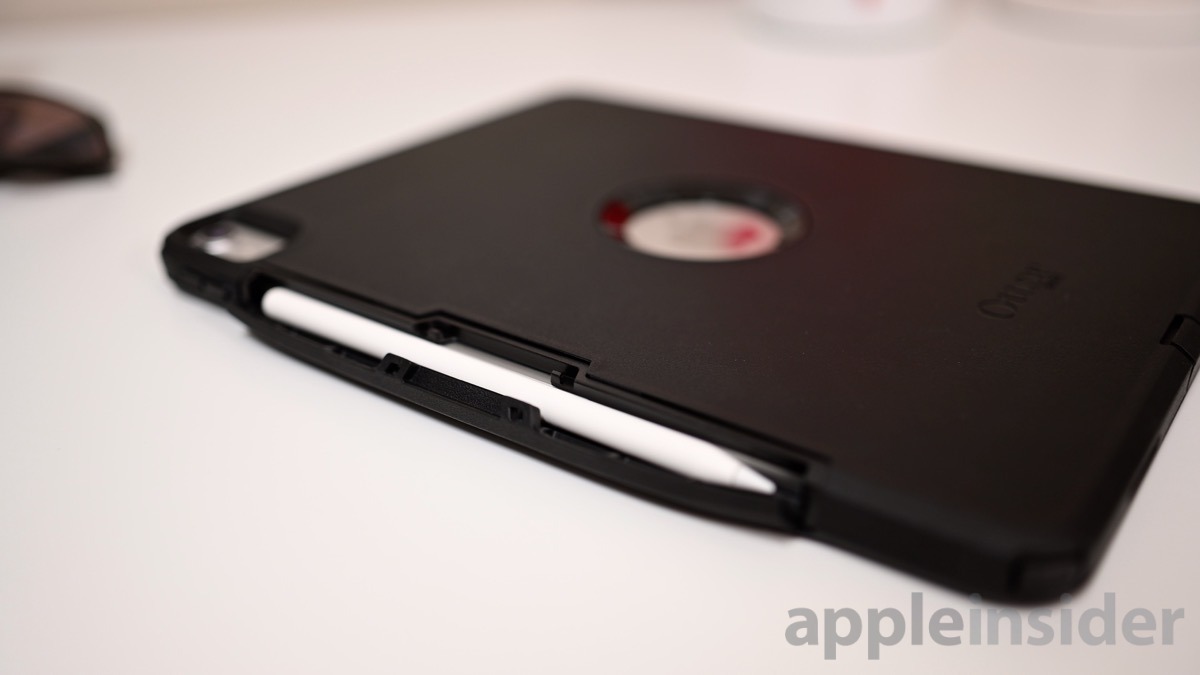 UAG Metropolis
UAG's Metropolis case is perhaps our favorite of the bunch. With its striking appearance, the Metropolis case comes in several different vivid colors and offers a great mix between ample protection and style.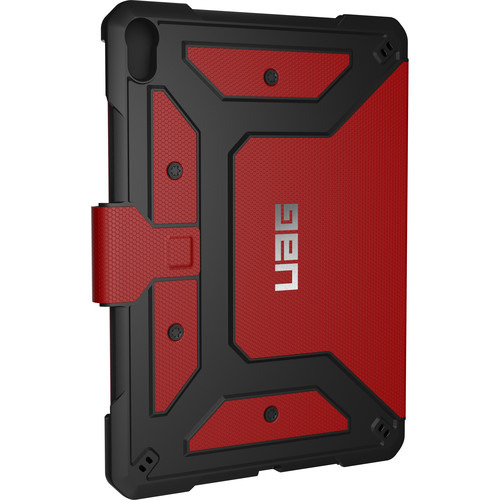 There is copious tactile grip around the outside and has a built in adjustable stand. It operates like a Smart Cover in that it will wake/sleep your iPad Pro as it is opened and closed.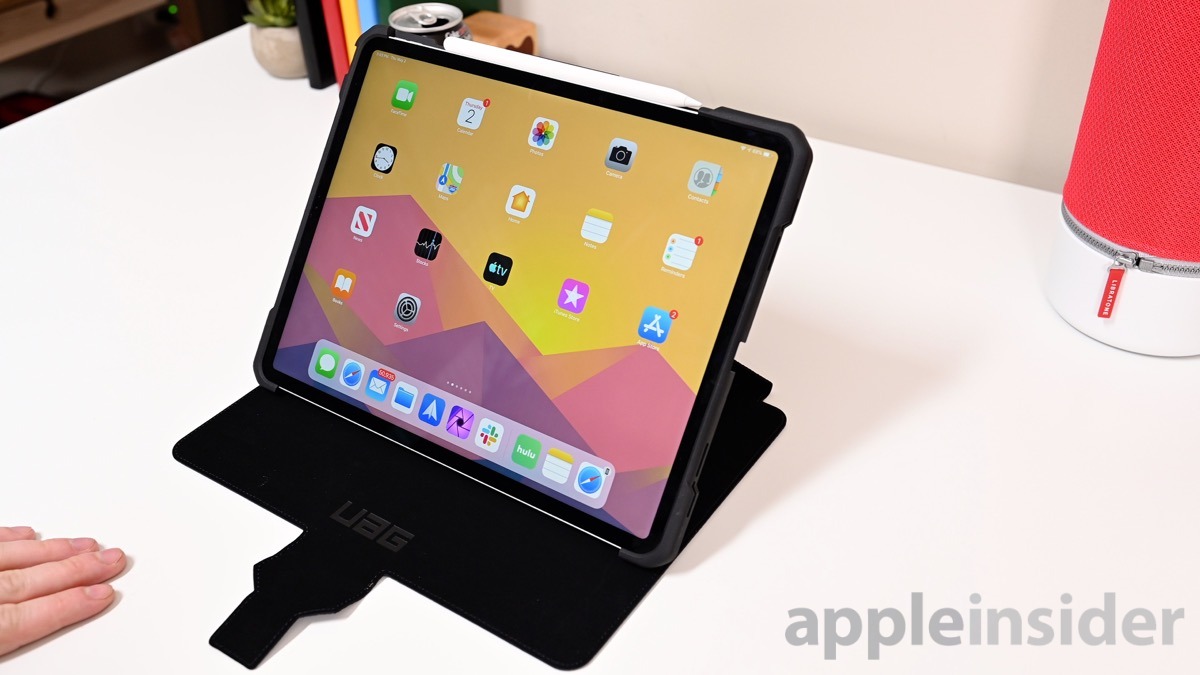 UAG really nailed the balance between protection and lightness meeting military drop test specifications but still being absurdly light.
Pick up the UAG Metropolis for $49.95 or $79.95 for the 11-inch and 12.9-inch sizes respectively in several different colors.
Where to buy
The cases featured in this article can be found at leading retailers, including Amazon, B&H and the manufacturers directly.
AppleInsider has affiliate partnerships and may earn commission on products purchased through affiliate links. These partnerships do not influence our editorial content.