Apple drops the hammer on third-party ads & trackers in kids apps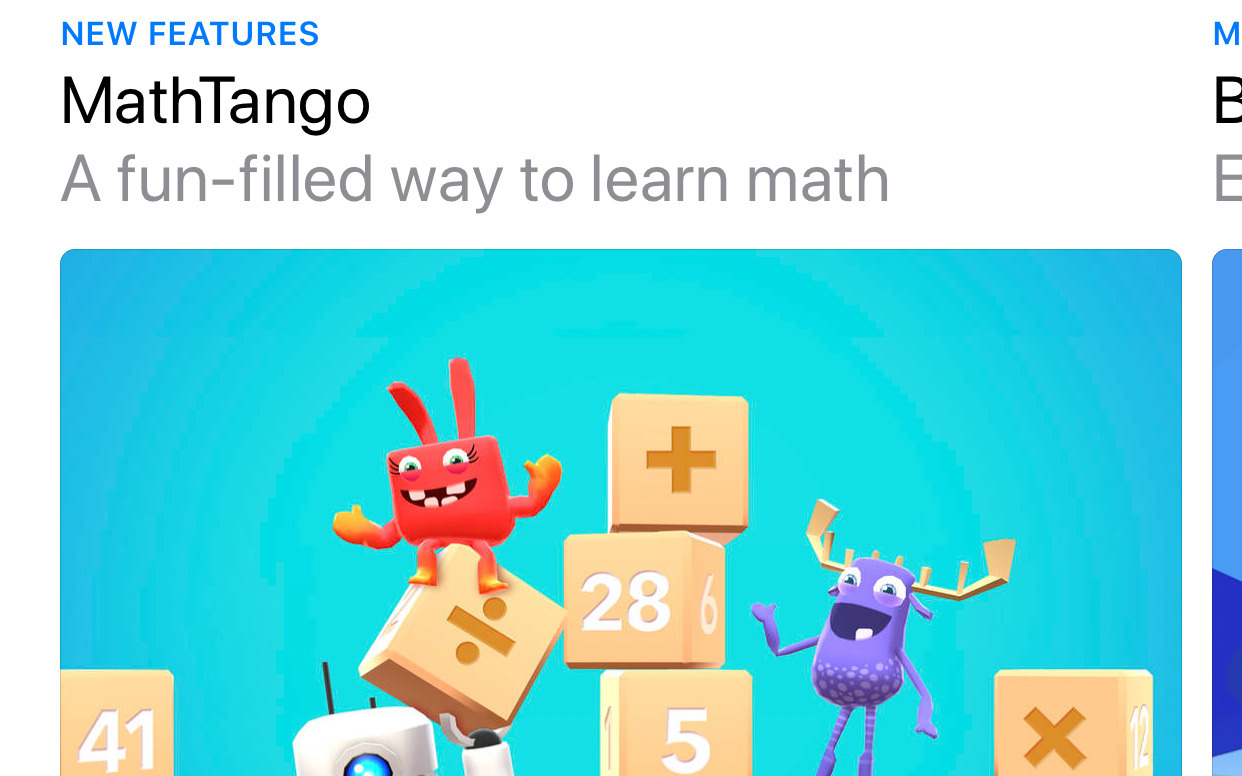 As anticipated, Apple has updated its App Store guidelines to completely block developers from including third-party ads or analytics in kids titles.
"Apps in the Kids Category may not include third-party advertising or analytics," the new rules say. "You should also pay particular attention to privacy laws around the world relating to the collection of data from children online." Apple appears to have made the change immediately following its WWDC 2019 keynote.
Though normally a more privacy-focused corporation, Apple's move actually trails one made by Google last week at the Play Store. Both companies may be reacting to a complaint by almost two dozen consumer groups, launched with the U.S. Federal Trade Commission, accusing Google of failing to follow child-oriented privacy laws.
Children have been a lucrative target for advertisers and their clients for decades, since they are easier to influence and parents are often willing to spend large sums. The risk of the situation has only intensified with the arrival of smartphones and tablets, which can be exploited to track individual habits or even sell directly to kids.
Apple has come under fire for its slow reactions to related concerns. In the early days of the App Store the company regularly made headlines because of children who downloaded "free-to-play" games, only to later rack up hundreds of dollars worth of in-game purchases on their parents' credit cards. It did eventually institute better labels and controls, but it wasn't until this April that people were required to hit "Confirm Subscription" before signing up for monthly or annual payments.