Apple limiting third-party tracking in Kids apps in App Store policy change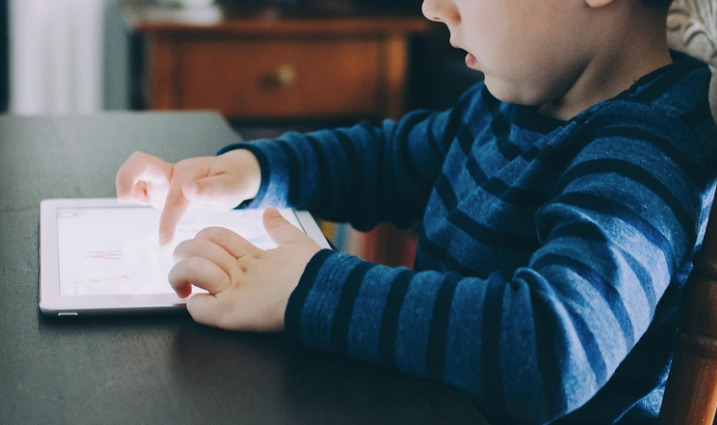 Apple will help safeguard the privacy of younger iPhone and iPad users, a report claims, by announcing a change at WWDC that will limit third-party tracking within apps offered in the iOS App Store's Kids category, a move that may help put some privacy critics at ease.
Privacy has become a bigger issue in recent years, especially following the Cambridge Analytica scandal, with more people becoming concerned about how their data is tracked and used by companies. The same concerns are also made about the plethora of apps available to both adult and younger mobile device users, with the latter likely not to be as concerned about data security as their parents and guardians.
A person familiar with the matter told Wall Street Journal Apple will be making changes to its policies to limit the ability to include third-party tracking in apps destined for the App Store's Kids category.
While Apple did not comment on the story, a prepared statement advises "For privacy and security reasons, Apple does not see what data users choose to share with developers and we can't see what developers do on their servers."
In recent months, the tracking of consumer data has surfaced as a pressing concern by privacy advocates, including how much data gets shared within apps. One report in February tested a variety of apps reported data back to Facebook that wouldn't normally be expected to be shared, including financial and health data, while another test in December 2018 showed some apps were sharing data with up to 40 third-party entities.
Parental control app developers are urging Apple to release a form of specialized API that would enable their apps to continue working, but without infringing on the younger user's privacy.
Starting on June 3 and running until June 7, Apple's Worldwide Developer Conference will be the venue for all of Apple's major operating system and software launches. AppleInsider will be at the conference before, during, and after the keynote.