Mac Pro's lessons learned will trickle down to all 'Pro' products, says project lead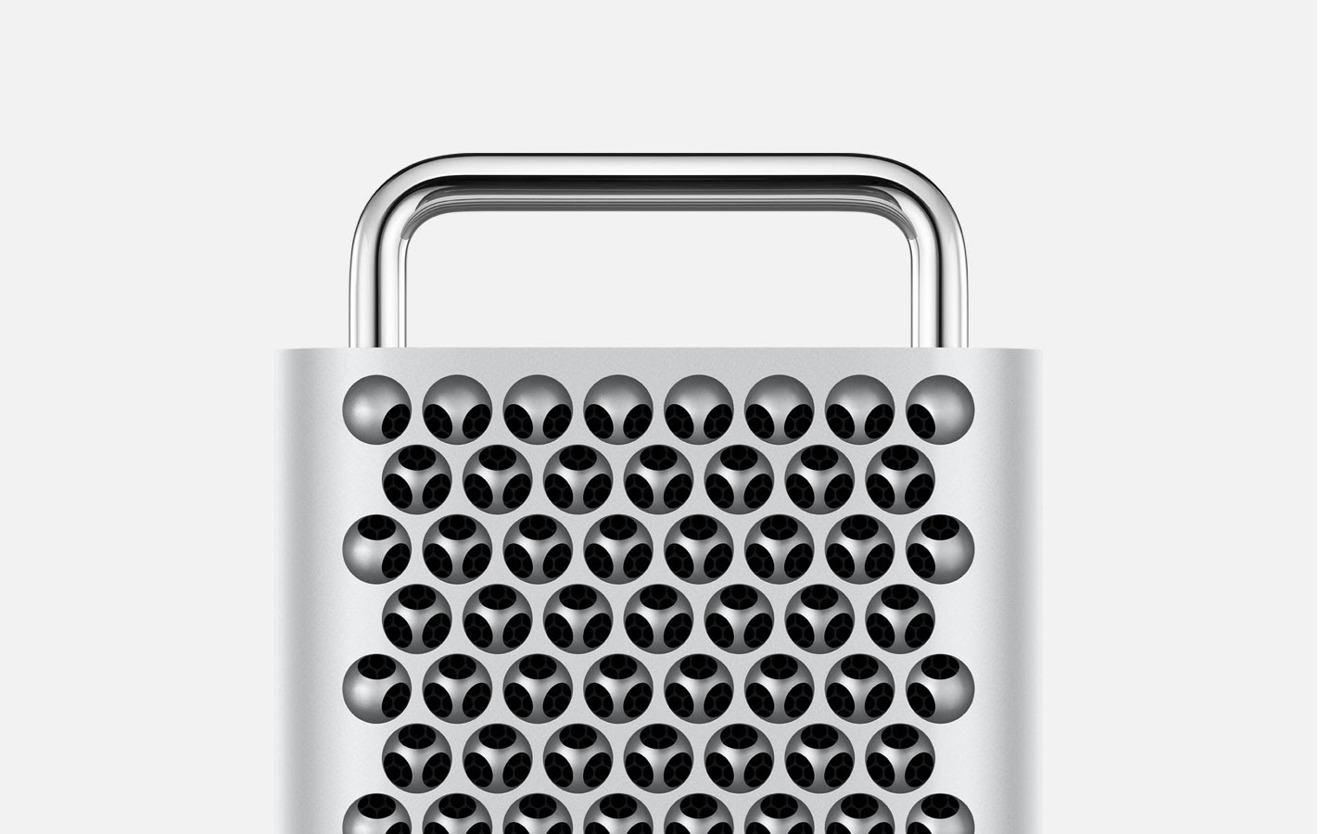 The product manager for this fall's 2019 Mac Pro, Doug Brooks, promised in a podcast interview this week that the impact of his Pro Workflow Team will be felt beyond this year's WWDC centerpiece.
"That team is really a deep investment on what we're doing here in the pro space," Brooks told Mac Power Users. "And it goes well beyond just Mac Pro to MacBook Pro and even iPad Pro. You're going to see the benefits and the implications of that team across all of our Mac products and our pro products."
The Pro Workflow Team was first disclosed in April 2018, around the same time Apple acknowledged a Mac Pro refresh wouldn't happen until 2019. The group is led by John Ternus.
Functionally it's split into "two kinds of people," Brooks said. The first are "artists and creatives who came out of the industry, in the video, audio, and 3D space," while the second are "system architecture people" and "deep computer scientists" that partner with the first group.
The iPad Pro has only recently begun to appeal to serious professionals. While it first launched in 2015, it took until 2018 for the product to transition from Lightning to USB-C. This fall the tablet will get its own operating system, iPadOS, with long-demanded features such as mouse support, local folder management, and direct support for external storage options like thumbdrives. These are taken for granted on other "pro" devices like the MacBook Pro.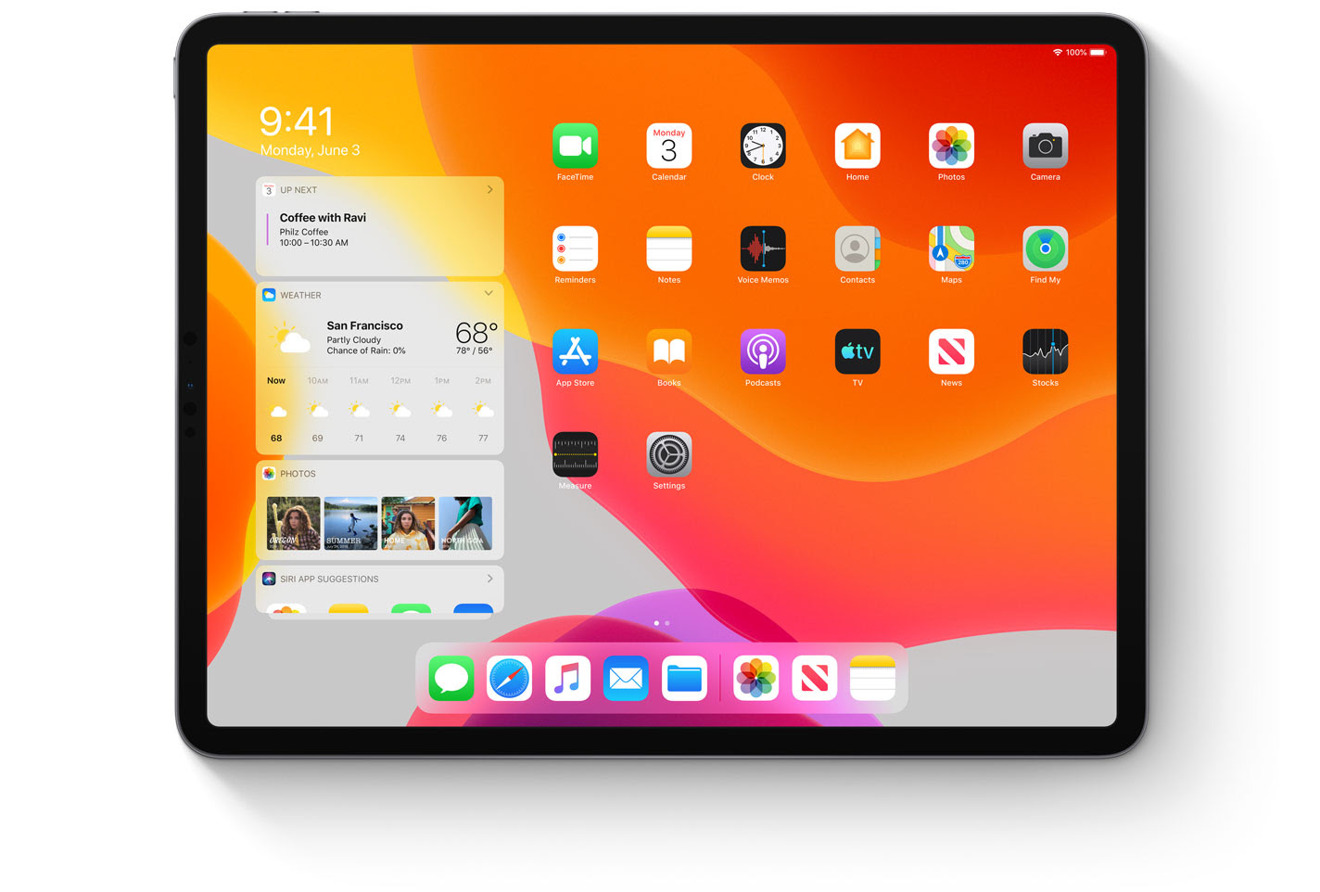 The hardware design of the 2019 Mac Pro "started fundamentally with the space frame," Brooks mused.
"We really wanted to bring modularity to the very fundamentals of the system. So in a way, the space frame is this open canvas for us to be able to bring all sorts of different modules and technologies into the system, so everything hangs off of that.
"The thermal system is a great example, the past Mac Pro tower had 9 fans," he continued. "We wanted to kind of simplify and make the thermal system a lot more elegant. So it's a low impedance airflow system. So if you look through the the heating sync, the fence-basing is pretty wide. We're able to move a lot of air through the system and get a lot of heat exchange.
"We've measured the system when it's on the floor next to your desk at 10 decibels. It's actually quieter than the iMac Pro or a current Mac Pro, which are around 12 decibels."
Living up to its name, the 2019 Mac Pro will start at $5,999 for a model with an 8-core Xeon processor, 32 gigabytes of RAM, and a Radeon Pro 580X graphics card. Buyers will be able to scale up to even more monstrous specifications, including a 28-core processor, 1.5 terabytes of RAM, and multiple Radeon Pro Vega II GPUs. Such configurations will likely cost tens of thousands of dollars.