Powerbeats Pro up for preorder in Australia and China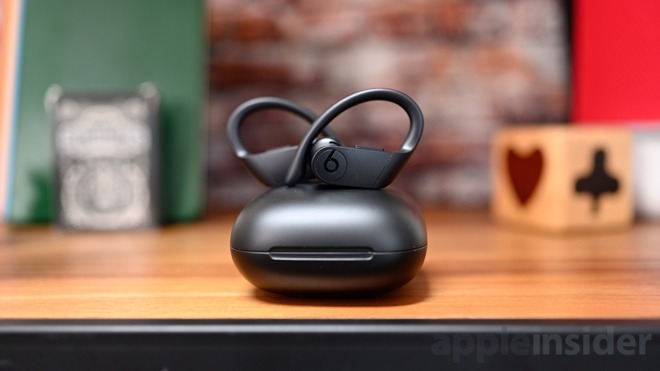 Following a start to preorders in France, Germany and the UK last week, Apple on Friday quietly initiated sales of Beats' Powerbeats Pro headphones in Australia and China.
With the new preorder availability, Beats' first totally wireless headphone model is now up for sale in seven regions.
Powerbeats Pro is slated to roll out in 20 countries this summer, including Austria, Belgium, Denmark, Finland, Greece, Hong Kong, Ireland, Italy, Japan, Lichtenstein, Luxembourg, Macau, the Netherlands, New Zealand, Norway, Portugal, Puerto Rico, Singapore, Spain, Sweden and Switzerland.
Prior to Australia and China, Apple began sales in France, Germany and the UK on May 31.
Apple's regional websites for all other countries show the device as "coming soon."
Beats' first completely wireless product, Powerbeats Pro incorporates Apple smarts like the H1 chip to enable enhanced connectivity, better run time and "Hey Siri" support. Unlike the tech giant's own AirPods model, Powerbeats Pro is somewhat ruggedized and features IPX4 water resistance.