Apple's new protections for kids could force PBS to pull its apps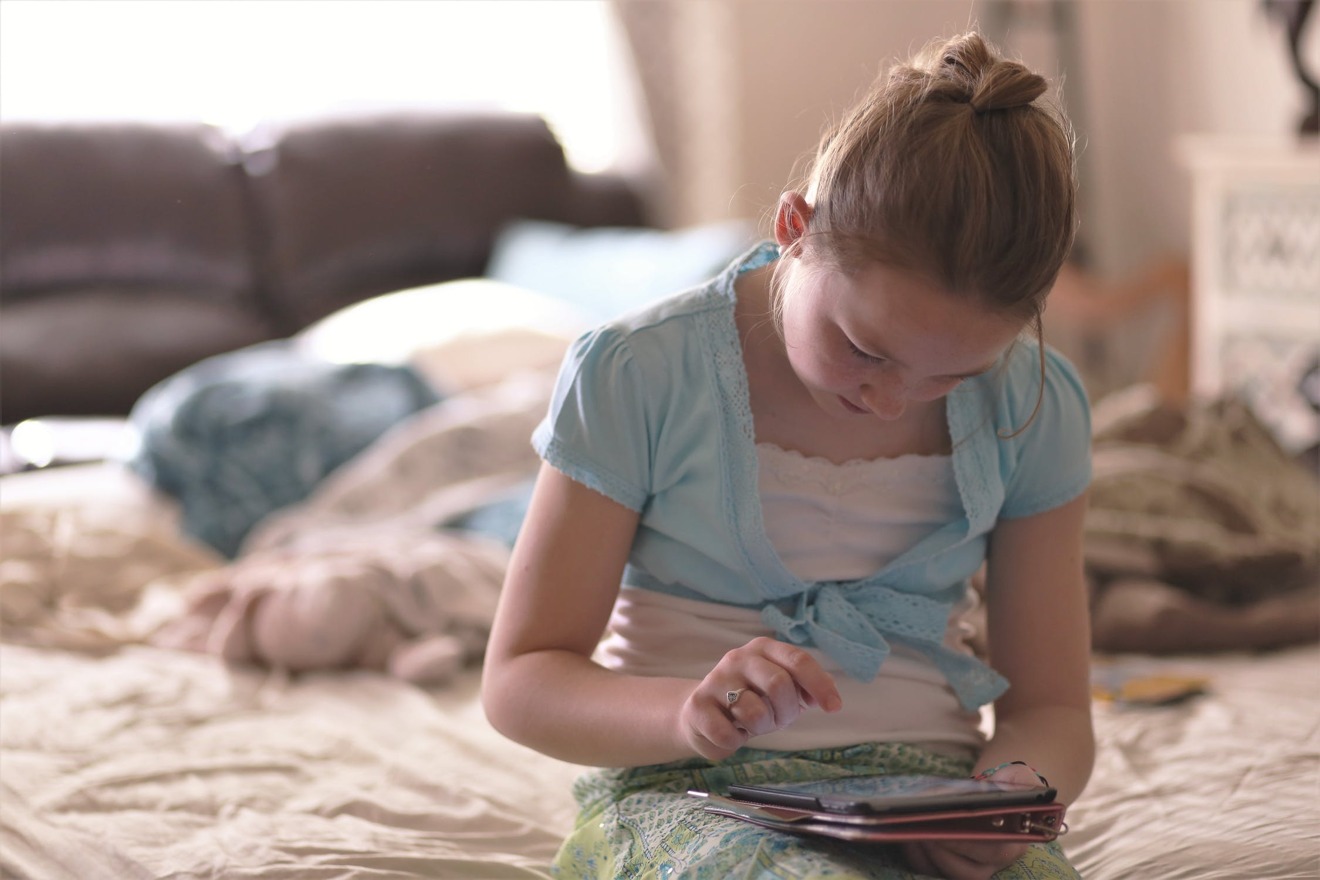 Paula Kerger, Public Broadcasting Company president and CEO, warns that the popular "PBS Kids" streaming app may be pulled from the App Store due to Apple's new privacy policies covering apps marketed to children.
Kerger aired concerns about the App Store in an interview at Recode's 2019 Code Conference on Tuesday, saying the guidelines will prevent PBS from accurately evaluating whether its content and game features are working. Further, the rules could hinder the broadcaster's ability to increase its apps' effectiveness as educational tools.
Apple recently announced plans to limit data sharing in apps marketed to children. Starting Sept. 3, apps in the kids section of the App Store will no longer be able to integrate third-party advertising or analytics software. They also will not be allowed to transmit in-app data to third parties.
While the change is meant to have a positive impact by protecting children, it seems some companies developing beneficial software might be affected as an unintended consequence. PBS, a non-profit organization, does not aim to make money from kids, Kerger explained.
"We'll have to pull down the apps, and we have millions of kids that are using our apps. So it's a challenge," she said. "We're not selling stuff to kids."
The PBS Kids streaming app has millions of users who would be negatively impacted should the app shutter. Kerger is reaching out to Apple in hopes of opening up a dialogue on how to best move forward. "Sit down and talk to us," she implored to Apple and other platform operators.
Apple officially announced the new changes coming to apps intended for children at its Worldwide Developer Conference at the beginning of June.
The company has faced scrutiny over its handling of third-party apps that market device monitoring and parental control features that seemingly compete with its own Screen Time feature in iOS. In April, a New York Times report highlighted what appeared to be the targeted removal of apps designed to help users limit the time they and their children spend using devices like iPhone and iPad. Apple contested the claim, saying apps were pulled for their overzealous application of potentially invasive MDM technology.
Following an outcry from developers, Apple eased up on restrictions pertaining to apps that rely on MDM and VPN tech. Still, in an update to its App Store Review Guidelines, the company maintains "apps may not sell, use, or disclose to third parties any data for any purpose."