US & China trade deal '90% of the way there,' could be completed soon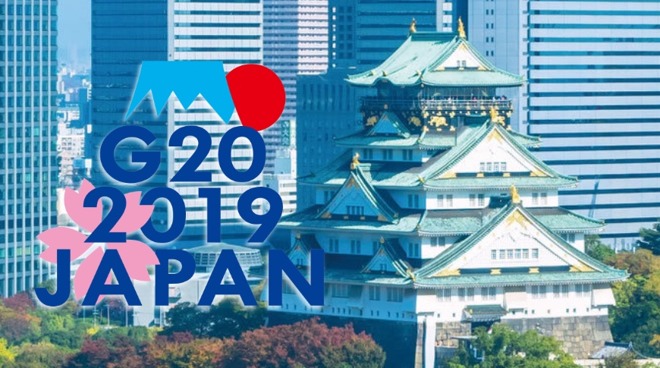 AppleInsider may earn an affiliate commission on purchases made through links on our site.
Steven Mnuchin says the US and China are close to concluding a deal that would mean an end to the trade war affecting both countries, and if completed soon, would mean that no tariffs would be applied by the federal government on iPhones, Macs, and other tech products.
The US Treasury Secretary Steven Mnuchin says that he's hopeful China will return to the negotiating table at this weekend's G20 summit to resolve the current trade war between the two nations. He claims that a deal had been 90% worked out and that the forthcoming meeting between President Trump and President Xi Jinping this weekend will be productive.
"Obviously we're looking forward to the meeting between President Trump and President Xi," he told CNBC reporter Hadley Gamble in Bahrain. "The message we want to hear is that they want to come back to the table and continue, because I think there is a good outcome for their economy and the US economy to get balanced trade and to continue to build on this relationship."
Asked about whether the dispute could be resolved this year, Mnuchin refused to speculate.
"I am hopeful that we see a deal," he said, "but there needs to be the right efforts in place. This isn't a deal for the sake of having a deal. We were about 90% of the way there [and] I think there's a path to complete this, but we'll see where we get."
The G20 summit is being held June 28 and 29 and for the first time is to be held in Japan.