Apple to reportedly invest $100M in struggling supplier Japan Display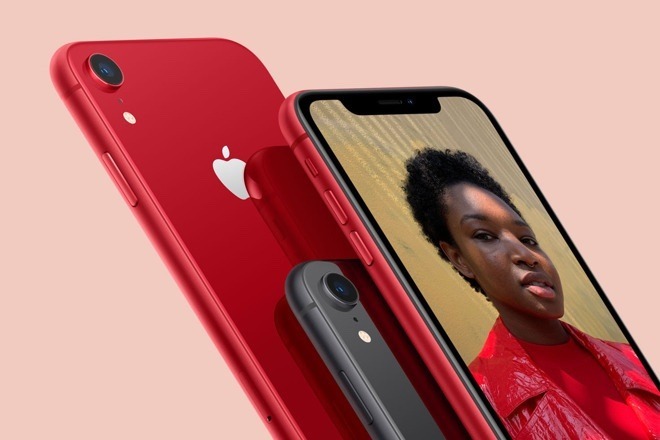 AppleInsider is supported by its audience and may earn commission as an Amazon Associate and affiliate partner on qualifying purchases. These affiliate partnerships do not influence our editorial content.
Apple has agreed to invest $100 million in Japan Display Inc., better known as JDI, as the struggling LCD manufacturer continues efforts to restructure its business in a bid to stay afloat, according to a local report Thursday.
Citing sources familiar with the matter, the Asahi Shimbun reports Apple intends to increase aid to JDI through Chinese investment company Harvest Group which, along with Hong Kong fund Oasis Management, is negotiating a 58.2 billion yen (about $540 million) infusion into the Japanese display maker.
Apple initially planned to throw in with TPK Holding, a Taiwan-based electronics supplier that was part of a consortium negotiating a bailout of the embattled screen maker. TPK opted to walk away earlier in June, taking with it a planned $230 million contribution.
Apple's $100 million sum is much lower than JDI's original request of $185 million, which came with contingencies for waiving money owed and guaranteeing LCD orders. At the time, a Wall Street Journal source claimed Apple was willing to consider JDI's ask, but warned the tech giant might not be willing to pay the full amount.
"We are not sure yet if we would really need to tap Apple to chip in, and the amount could be lower..., but they are at least showing willingness," the person said. "You'd be surprised to see how supportive Apple is to us."
A major Apple supplier, JDI has furnished LCD displays for iPhone for years. In a crucial misstep, however, the Japanese company continued to invest heavily in LCD technology while largely ignoring a wider industry trend toward OLED panels.
Apple, which accounts for some 60% of JDI's sales, launched its first OLED handset with iPhone X in 2017, and last year debuted two OLED smartphones in iPhone XS and XS Max. The company is expected to field an all-OLED iPhone lineup in 2020.
JDI is working to build out its OLED production capabilities and is reportedly slated to supply a portion of OLED panels for a next-generation Apple Watch. While steps are being taken to reduce risk, including a split of JDI's LCD business, the Japanese firm faces an uphill battle in a competitive field dominated by Korean companies like Samsung and LG Display.