JCPenney resumes Apple Pay transactions after two-month hiatus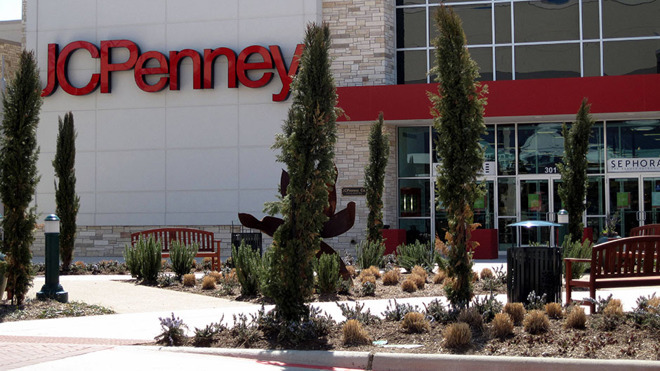 After pulling support for Apple Pay and other contactless payment products in April, JCPenney earlier in June reactivated the Apple service at its point-of-sale terminals, allowing customers to once again pay for clothes and other items with their iPhone and Apple Watch.
JCPenney quietly announced the resumption to Apple Pay transactions via its "Ask JCPenney" Twitter account some two weeks ago.
In response to a customer complaint over the April takedown, the company said, "JCP is happy to share that we are working to reactivate contactless payment options and therefore mobile wallet transactions will be accepted in all of our stores by June 19th."
Whether the reinstatement also impacts other contactless payment systems is unknown.
The tweet flew under the radar until it was spotted by MacRumors on Thursday.
JCPenney in a statement at the time said it was unable to satisfy the requirement in a timely manner and would therefore disable all contactless payment options pending a review of its options.
"A third-party credit card brand made the requirement for all merchants to actively support EMV contactless functionality effective April 13, retiring the legacy MSD contactless technology in place," the company said. "Given the resources and lead time associated with meeting the new mandate, JCPenney chose to suspend all contactless payment options until a later date. Customers still have the ability to complete their transactions manually by inserting or swiping their physical credit cards at our point-of-sale terminals in stores, an option employed by the vast majority of JCPenney shoppers."
One of the first major department store chains to trial Apple Pay in 2015, JCPenney was ultimately a late adopter of the technology and rolled out support for the payment solution in 2017.