Samsung Electronics CEO admits he launched the Galaxy Fold too early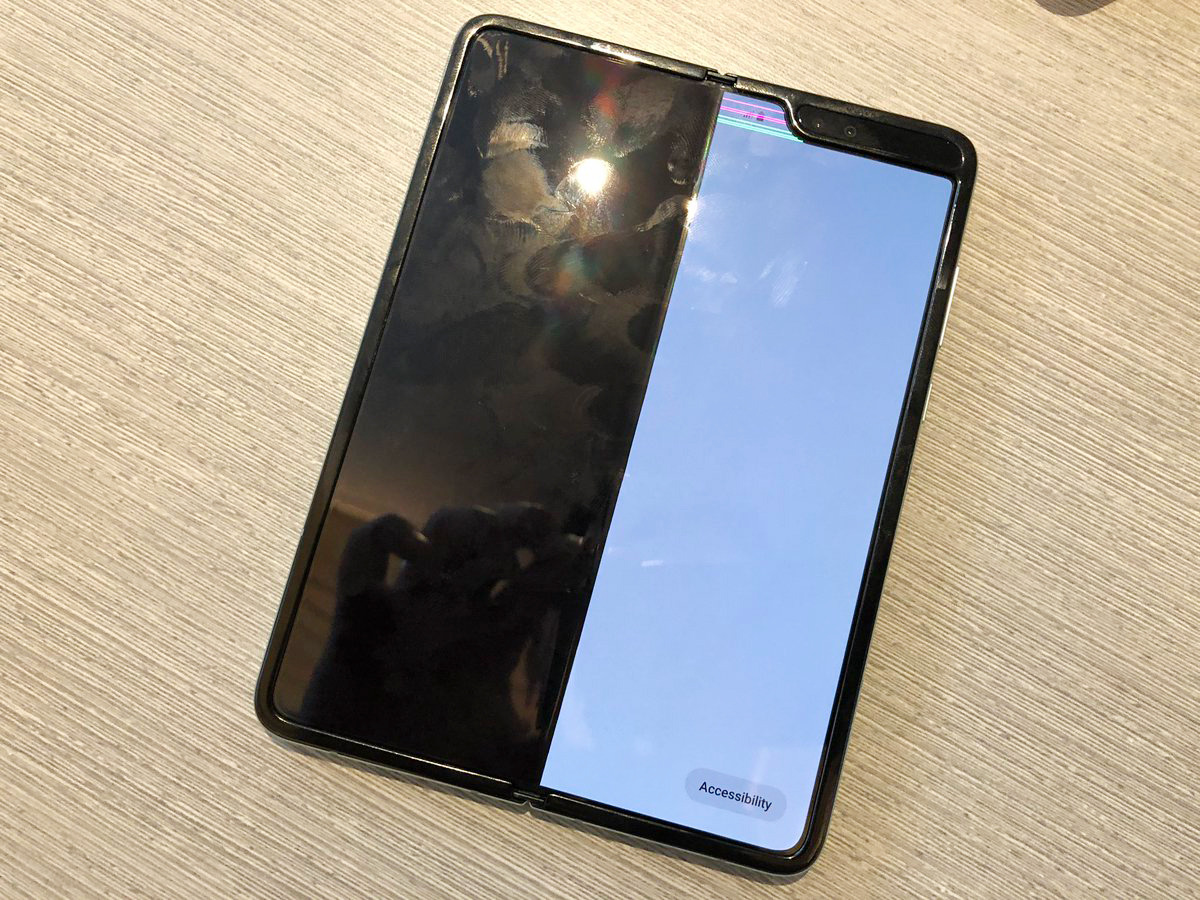 Samsung Electronics' CEO, D.J. Koh, has claimed responsibility for the premature launch of the Galaxy Fold, which is still awaiting a new release date.
"It was embarrassing. I pushed it through before it was ready," Koh told The Independent and other press outlets at a meeting in Seoul. "I do admit I missed something on the foldable phone, but we are in the process of recovery."
Over 2,000 Folds are now undergoing testing, he explained. "We defined all the issues. Some issues we didn't even think about, but thanks to our reviewers, mass volume testing is ongoing," he said.
The Galaxy Fold is the first foldable smartphone from a major vendor. It was originally slated to ship April 26, but early reviewers ran into problems with broken screens, usually along the hinge line. Samsung averted disaster by delaying launch yet has gone months without a significant update.
Apple has been exploring the concept of its own foldable devices for years, but there's no sign of them shipping anytime soon. 2019 iPhones are expected to stick with flat OLED and LCD panels.