New MacBook Pro coming, production leaving China, and more on the AppleInsider Podcast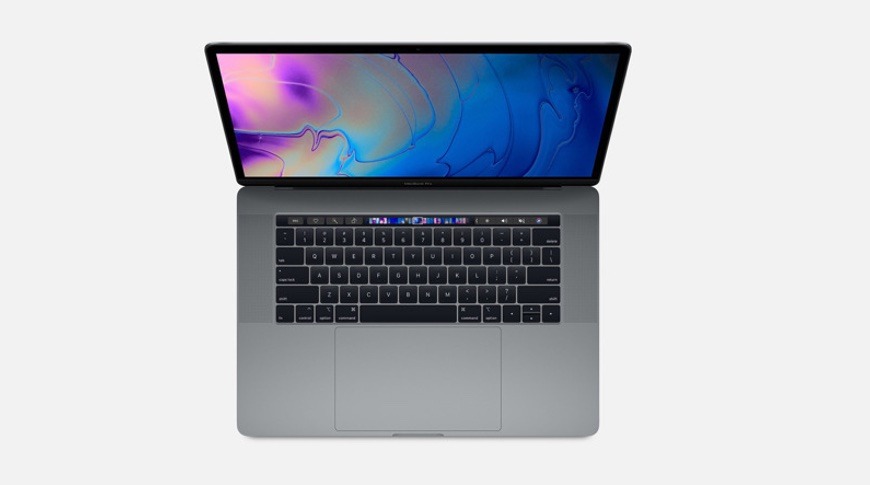 This week on the AppleInsider Podcast, William and Victor talk about the new MacBook Pro that look set for this year. There's also FaceTime altering your eyes, and just what it means to us when companies take their manufacturing to countries other than China.
An unreleased MacBook Pro shows up in the FCC's database - we examine which one it could be
HomePods are being triggered by "Hey, Siri" in Apple's new AirPods ad, but it rarely happens with Amazon Alexa. Victor explains why.
The latest iOS 13 beta actually alters your image on FaceTime calls so that it appears your eyes are looking at the camera — and so directly to the person calling — rather than down at the screen.
HP, Microsoft, and Google are just some of the very many hardware manufacturers following Apple in looking to move production out of China
There are some surprising results when people are surveyed about what type of phone they have — including how some believe they've got 5G. They do not.

Listen to the embedded SoundCloud feed below: