Original Apple-1 manual sells for $12,956 at auction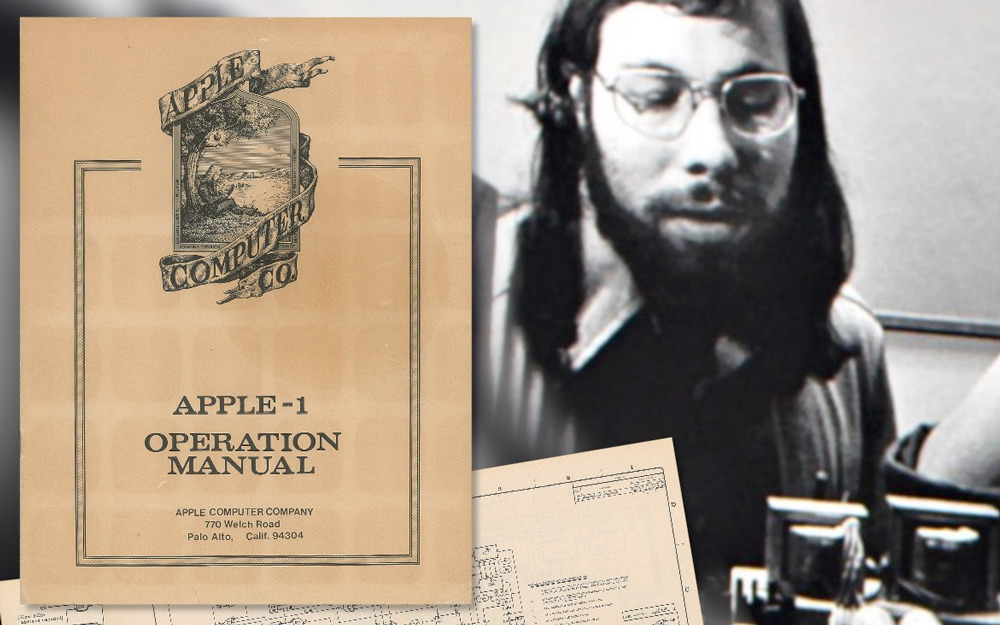 An original manual for Apple's first computer, the Apple-1, has sold for $12,296 in a Boston-based auction.
The winning bid was placed by "a technology entrepreneur from the northeastern United States" who wants to stay anonymous, RR Auction said. The sale concluded July 10, and even before its ending was expected to fetch over $10,000.
The 12-page document was described as being in "very good to fine condition" despite grid-shaped toning, a small tear, and a circular stain on the front cover. Also included in the auction were a pair of glossy photos signed by Apple co-founder Steve Wozniak — one featuring the Apple-1, the second Wozniak with fellow co-founder Steve Jobs.
Built mainly by Jobs and Wozniak, only about 200 Apple-1 systems were ever produced, of which 175 were sold. The machine bridged the gap between hobbyist PCs — which typically required soldering — and the fully-assembled computers now taken for granted.
Just 65 or so original Apple-1 manuals are thought to exist, making them rarer than the machines they explain.
In May Christie's auctioned off an Apple-1 housed in a briefcase, complete with manual, for $471,000. That sale also included various upgrades, such as a Sanyo monitor.