RIP Macbook, Zoom runs afoul of Apple & more on the AppleInsider Podcast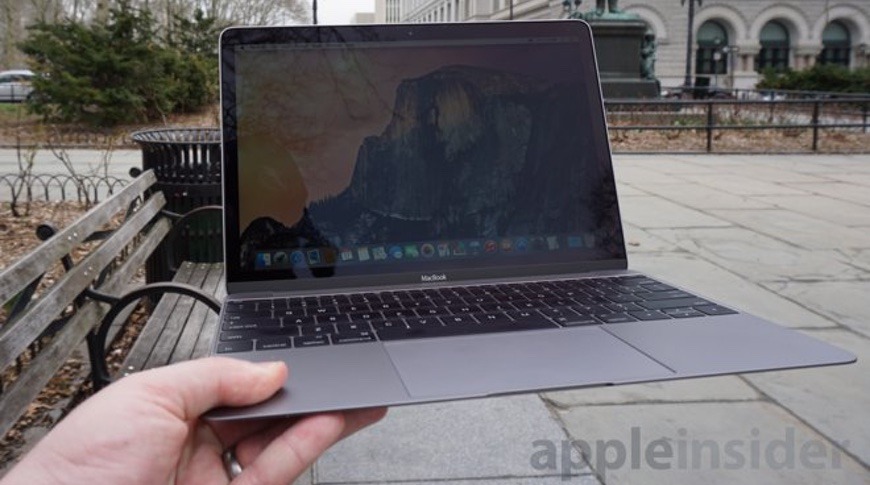 This week on the AppleInsider Podcast, William and Victor talk about the changes in the MacBook line, Victor explains what happens when you try and defeat Safari security, and William likes the TV App finally.
We pour one out for the 12-inch MacBook.
Zoom.us learns the hard way why breaking Safari security in the name of a "better user experience" doesn't work in their favor.
A health insurance company is hiring up former Apple employees like there's a shortage of them. What could they be working on?
A fresh round of iOS / macOS betas land, and we're keeping an eye on them.
HBO announces their new streaming service, and the field is crowded. That crunch is all the more reason for the TV app to index as many of these things as it can, we say.

Listen to the embedded SoundCloud feed below: